FRAGRANCE PROFILE
TOP NOTES
Bergamot, Grapefruit, Wild Orange
Pink Pepper, Blackcurrant, Green Leaves
HEART NOTES
Geranium Bourbon, Magnolia, Rhubarb
BASE NOTES
Clamped Vetiver, Mahogany, Incense
Oakmoss, Patchouli, Musk
The Perfumer's Notebook
Vetiver—Ancient Ideas In A Modern Setting
Vetiver fragrances are some of the finest representatives of green perfumes. I wanted to create a vetiver that was different, a vetiver that was earthy and green but also a nod to the luxurious colognes of the 18th century when the art of perfume truly got underway.
Vetiver is a fragrance that melds my favourite fresh top notes with the wonderful radiant woods and a very special quality of vetiver, created using the ancient clamping method most typically found in fine dining in which roots are preserved in dry earth for many months to intensify their flavour and scent.
Keeping with the spirit of cuisine, I added rhubarb — a surprising but synergistic accompaniment to vetiver, sharing many olfactory connections, and grapefruit modified with intense wild orange. Bourbon geranium and creamy (but light) magnolia perfectly complete the unisex heart while spicy pepper adds interest which is carried into the dry down through a bright incense note.
—Jamie Frater, Perfumer & Creative Director
My new fav
A perfect vetiver perfume. My new everyday smell! 🌻🌻🌻
Fresh Grapefruit
Not at all what I expected from the description, but was pleasantly surprised by the strong fresh grapefruit. Excellent customer service and lovely packaging. Thank you.
nice
i found it nice abit different but i liked it
Great!
Love this fragrance, so unique. Just disappointed this does not project or last as long as I would like. For this price I would want something with a bit more staying power.
Foundation collection
DISCOVER THE COMPLETE RANGE
Production
Ref 546804 batch 2459732. Vetiver has been matured for four weeks and macerated for three months. All of our perfumes are aged in a naturally temperate environment and hand-turned daily to obtain smooth and refined fragrances of distinction.
Application
Vetiver comes in a natural spray for easy application. One spray each to the nape of the neck and wrists should be sufficient for all day wearing.
Ingredients
Alcohol, Parfum (Fragrance), Aqua (Water), Limonene, Citral, Geraniol, Citronellol, Linalool, Eugenol, Evernia Prunastri Extract, BHT.
Ingredients may change from time to time. To ensure that this perfume is suitable for your use please read the outer packaging of your purchase.
Made in Wellington, New Zealand.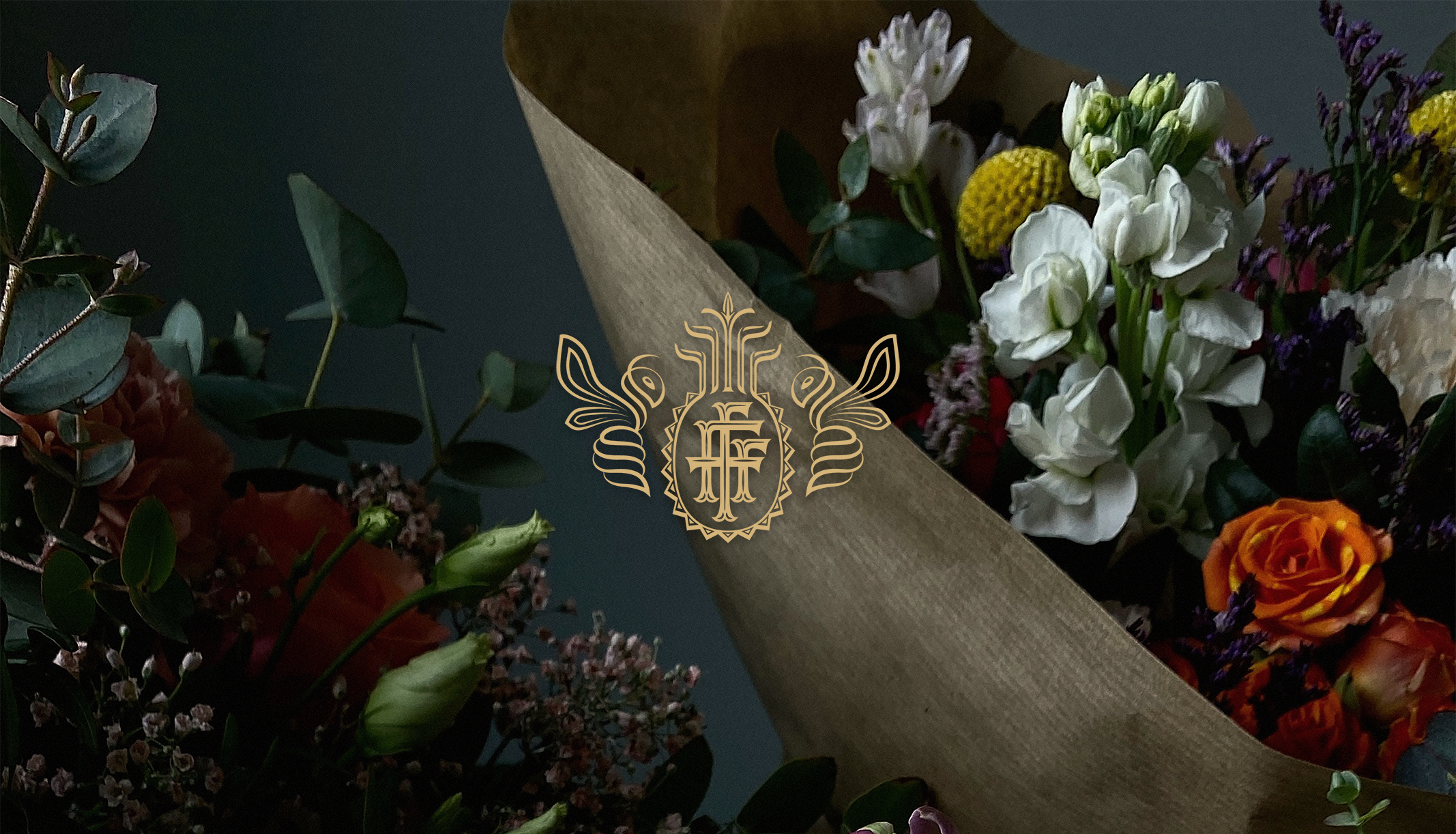 Take a journey through the world of artisans and master craftsmen to unlock the secret of beauty.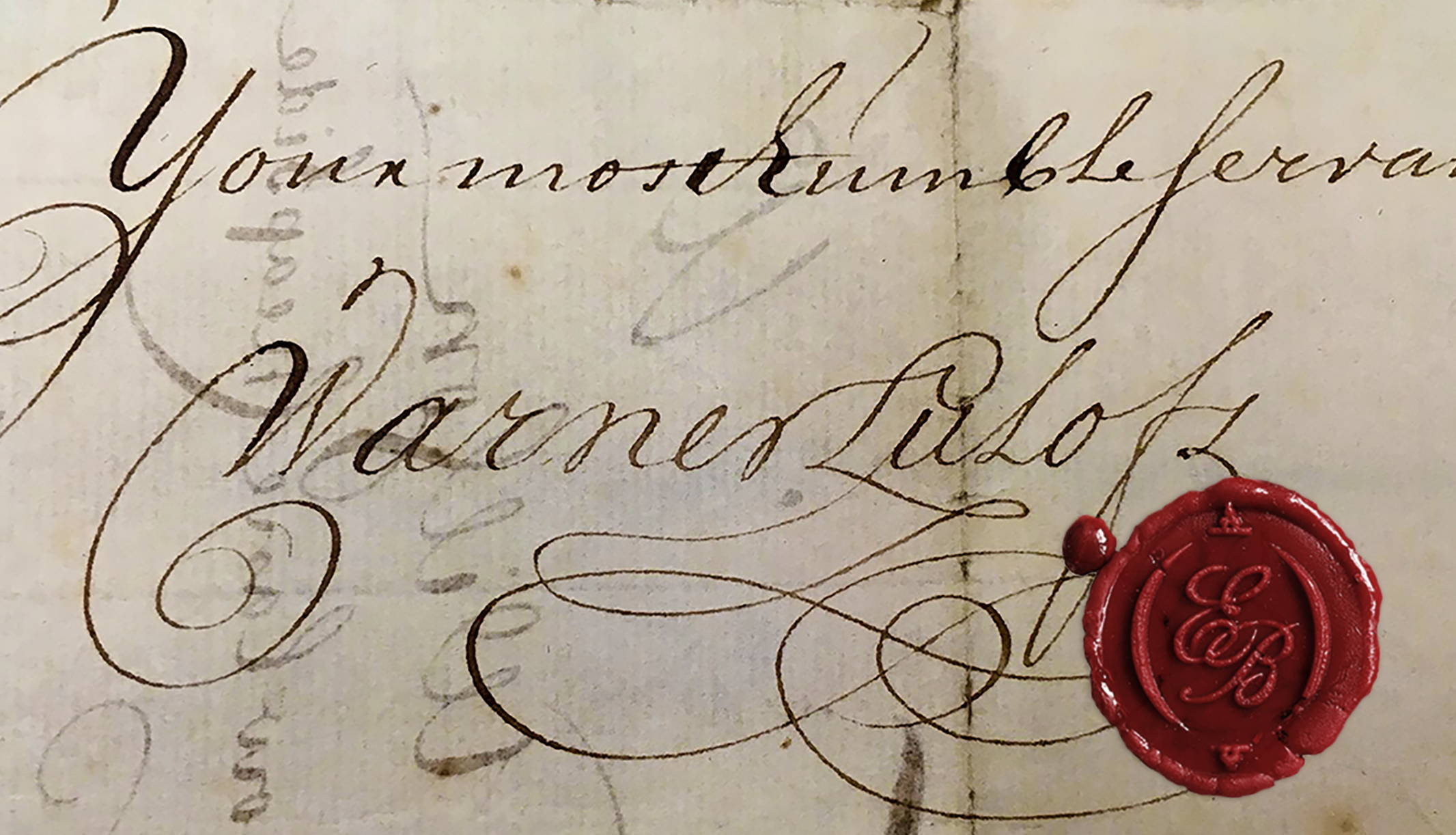 A fragrant and mysterious history of perfume and the style that ultimately defines the House of Frater.