FRAGRANCE PROFILE
TOP NOTES
Wild Galbanum, Bergamot, Lemon
HEART NOTES
Narcissus, Jasmine, Lily of the Valley
Persian Rose, Hyacinth, Clove Bud
BASE NOTES
Costus, Mousse de Saxe, Sandalwood
Musk, Civet, Oakmoss
The Perfumer's Notebook
Eram—Behold the Gardens of the Earth
Eram is a green chypre fragrance for the classic man or woman, the trend setters, those who have enjoyed an impetuous youth but now live lives of refined elegance. Eram is cool and fresh yet rich with luxurious mossy notes and numerous nods to the golden age of perfumery.
I created Eram chiefly to explore the nuances of an exquisite wild extraction of galbanum that I had been offered by one of my regular suppliers of rare oils. On first smell I was drawn immediately to the exotic and far distant gardens of the Middle East. Eden, the most famous garden and the wellspring from whence man was brought forth was too obvious a choice. Nebuchadnezzar The Great's famous hanging gardens of Babylon were another option, but in the end it was a dusty old leather-bound book of poetry that led me to Bagh-E-Eram. The Eram garden is a treasure of ancient Persia and it remains to this day in Shiraz. It was constructed during the 11th century A.D. and was named after a legendary Persian garden that was meant to be an earthly competitor to Paradise.
In that book (formerly belonging to my grandfather) the great Persian poet Abu Nuwas describes fields of precious narcissus depicting them as eyes, a common metaphor in his time.
"Behold the gardens of the earth, and consider the emblems of those things which Divine power has formed: eyes of silver everywhere disclosed, with pupils like molten gold, united to an emerald stalk; these avouch that there is no one equal to God;"—Abu Nuwas (A.D. 756–814)
From the pages of that dog-eared and cherished poetry book emerged the harmony of green notes for Eram: wild Persian galbanum, the historic Mousse De Saxe base and the most beautiful narcissus oil hand distilled in France according to the ancient methods still in use today.
—Jamie Frater, Perfumer & Creative Director
True translation!
Frater describes this scent as "made in heaven" in Farsi and it lives up to that translation. Pleasant, lingering but not invasive.
Masculine Floral
I love Eram. Fragrances these days are very unisex and Eram is also, but for me it's such a versatile masculine floral! I have worn it out for dinner and date night, I have worn it for business! I would wear it all day everyday in all circumstances. Just lovely.
Hopefully the date was a great success! Eram is a real treasure in that it contains so many important historical bases. When blended with the right modern materials magic happens.
Refined and rich
This is the first Frater scent I've tried, and I was blown away by the absolute elegance of Eram. This is an old school chypre in the vein of Jacomo Silences--but where Silences can sometimes come across as cold or harsh, Eram has all the richness of a flowering garden in spring and a base of warm, herbal leather that sits close to the skin for hours. Anyone who laments the loss of traditional chypres in perfumery these days needs to give Eram a try--they won't be disappointed!
Thank you for reviewing Eram, Elizabeth. It is the result of seven years of development and contains narcissus oil, wild galbanum, real oakmoss and numerous other treasures of both modern and historic perfumery (Mousse de Saxe is only one of the classical bases in Eram). This is one of our own favourites; you have exquisite taste!
Classic collection
DISCOVER THE COMPLETE RANGE
Production
Ref 506562 batch 2459494. Eram has been matured for four weeks and macerated for three months. All of our perfumes are aged in a naturally temperate environment and hand-turned daily to obtain smooth and refined fragrances of distinction.
Application
Eram comes in a natural spray for easy application. One spray each to the nape of the neck and wrists should be sufficient for all day wearing.
Ingredients
Alcohol, Parfum (Fragrance), Aqua (Water), Citral, Geraniol, Linalool, Limonene, Benzyl Alcohol, Benzyl Benzoate, Citronellol, Hydroxycitronellal, Cinnamyl Alcohol, Benzyl Salicylate, Eugenol, Farnesol, Isoeugenol, Benzyl Cinnamate, Cinnamal, Coumarin, Amyl Cinnamal, Anise Alcohol, Butylphenyl Methylpropional, Evernia Prunastri Extract, BHT.
Ingredients may change from time to time. To ensure that this perfume is suitable for your use please read the outer packaging of your purchase.
Made in Wellington, New Zealand.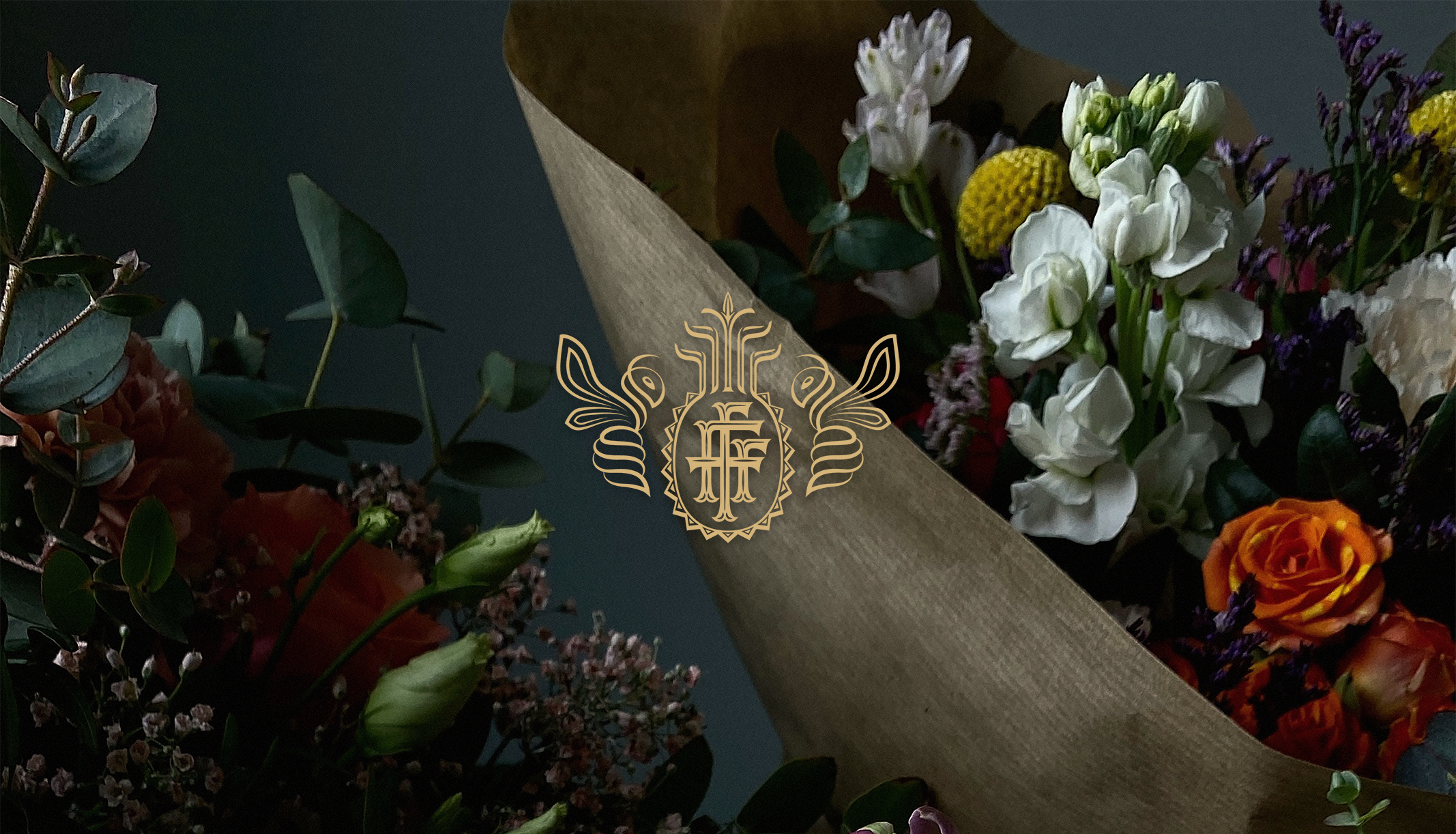 Take a journey through the world of artisans and master craftsmen to unlock the secret of beauty.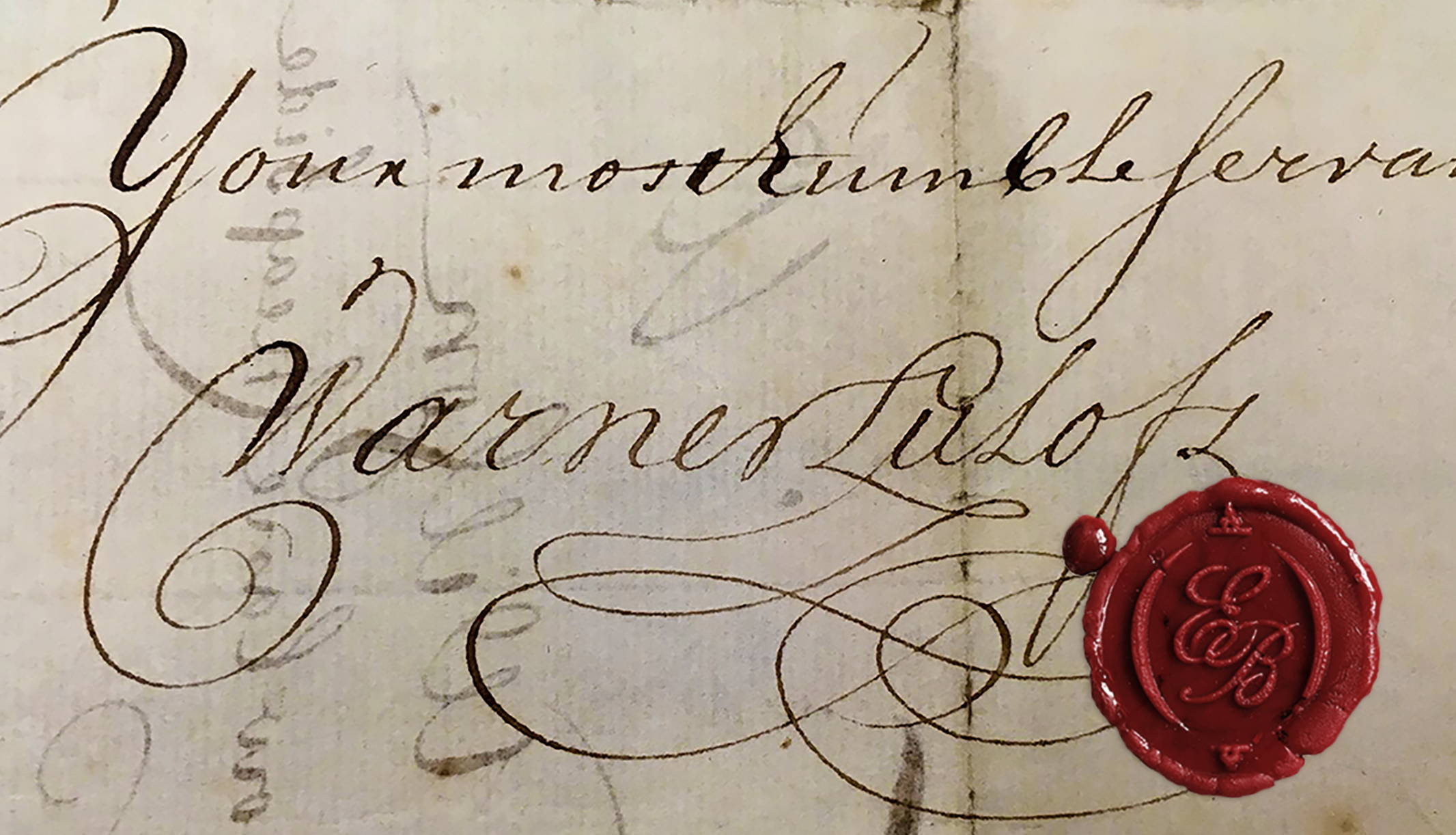 A fragrant and mysterious history of perfume and the style that ultimately defines the House of Frater.