FRAGRANCE PROFILE
TOP NOTES
Plum, Apricot, Red Berries
Honey, Cinnamon, Clove Bud
HEART NOTES
Carnation, Tuberose, Jasmine
Bulgarian Rose, Ylang Ylang, Violet
Lily of the Valley, Hyacinth
BASE NOTES
Patchouli, Sandalwood, Musk
Orris, Vanilla, Tonka Bean
Tolu Balsam, Amber
The Perfumer's Notebook
Feu D'Ambre—The Scent Of A Fading Empire
Since first reading the work of the little-known English writer Denton Welch, I find myself repeatedly returning to his books. One in particular, the autobiographical Maiden Voyage, describes his childhood in China during its transition from empire to republic. Welch describes "pillars and scarves of dust and sand" amidst "ruined and crumbling turrets and bastions." His words conjure up a frightening fantasy world from the disintegrating landscape of imperial China as she gasps her dying breaths.
The boy, fascinated by the exotic antiques his father collects, curates his own crude cabinet of curiosities containing chipped porcelain, faded silks and other relics of that place. It is in this sad collection of broken treasures that I drew inspiration for Feu D'Ambre — a fragrant remembrance of things past.
The perfume builds on a base of oriental tuberose and jasmine oil extracted using the ancient method of enfleurage: the laying of thousands of petals on a jaune bed of waxes and fats — a method revived by Frater Perfumes in collaboration with an artisanal small scale producer in Colombia. Aged patchouli and sandalwood anchor the fragrance.
Despite its peering into the past, Feu D'Ambre is a modern perfume with a dazzling amber accord built entirely of radiant molecules recently discovered by French perfume chemists.
—Jamie Frater, Perfumer & Creative Director
A dry, fruity, spicy white floral that's light and fresh, while being very present. Tuberose and jasmine are the stars of this perfume. Their oils from enfleurage provide a welcome je ne sais quois and easily set this apart from other white florals I've smelled.
Love this
I have been using Feu D'Ambre for a week now and just love all the delicious and varied fragrances it exudes. Still on my skin the following morning. I want to try them all... Genius Mr Frater!
Radiant joy
Joyous pure white floral with a magnificent use of a complex mix of fruits with different colors, and spices, various precious flowers, strong but so gentle and beauty in their pure form, with a beautifoul amber accord with sweet balsams and orris to create an oriental pleasable texture that will stay with you all the day. The expansive enflourage extraction method give you the most fresh possible smell of live flowers. The beauty of life.
Thank you for this glowing review, Ale! Our collaboration with the small family owned farm in Colombia was a real treat for us. We even produced a number of bars of soap from all the spent waxes from the enfleurage process! Sadly these are not for sale… yet!
Classic collection
DISCOVER THE COMPLETE RANGE
Production
Ref 990451 batch 2459694. Feu D'Ambre has been matured for four weeks and macerated for three months. All of our perfumes are aged in a naturally temperate environment and hand-turned daily to obtain smooth and refined fragrances of distinction.
Application
Feu D'Ambre comes in a natural spray for easy application. One spray each to the nape of the neck and wrists should be sufficient for all day wearing.
Ingredients
Alcohol, Parfum (Fragrance), Aqua (Water), Benzyl Salicylate, Hydroxycitronellal, Benzyl Benzoate, Farnesol, Geraniol, Citronellol, Cinnamal, Isoeugenol, Benzyl Cinnamate, Linalool, Benzyl Alcohol, Eugenol, Cinnamyl Alcohol, Citral, Coumarin.
Ingredients may change from time to time. To ensure that this perfume is suitable for your use please read the outer packaging of your purchase.
Made in Wellington, New Zealand.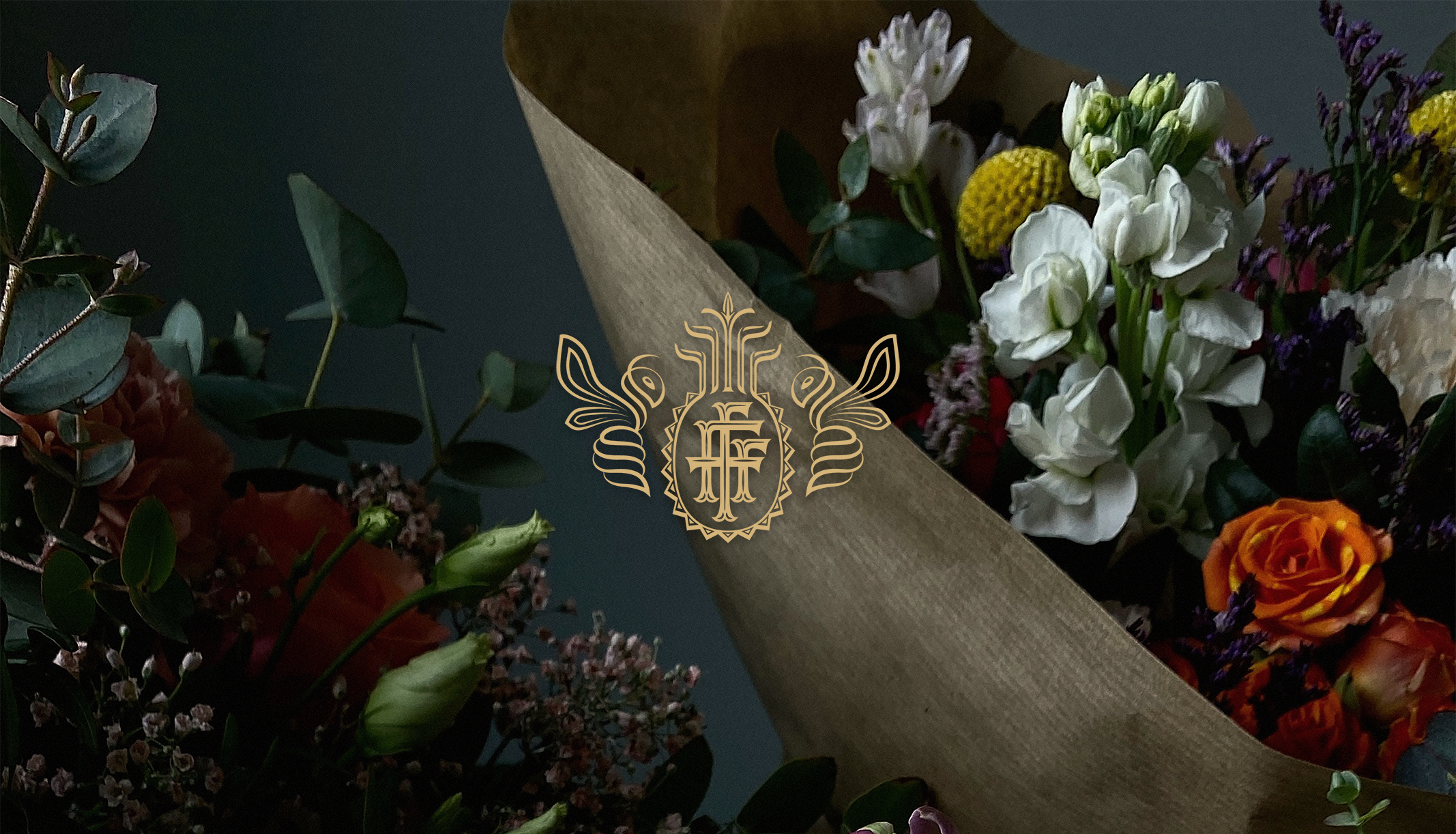 Take a journey through the world of artisans and master craftsmen to unlock the secret of beauty.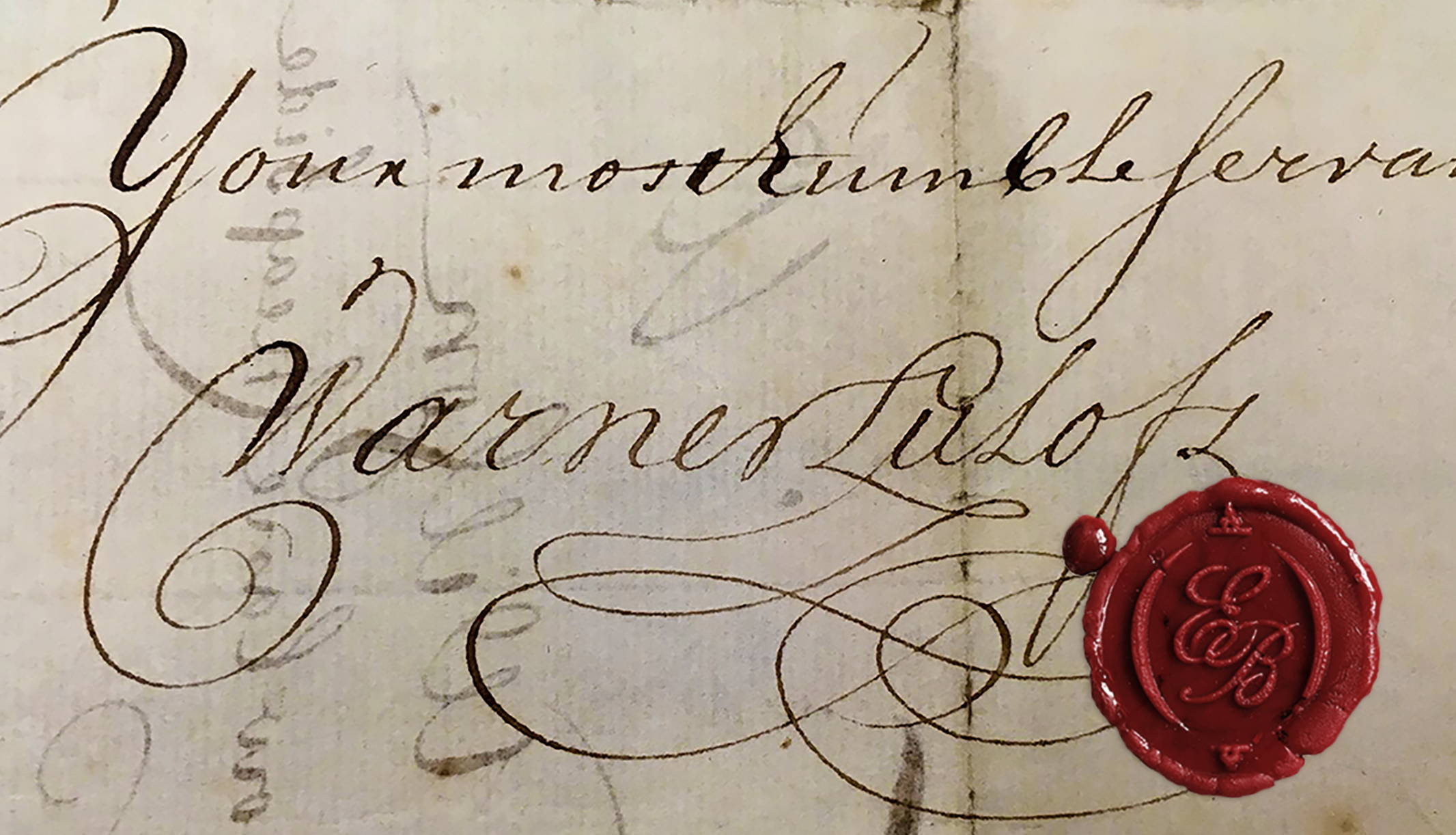 A fragrant and mysterious history of perfume and the style that ultimately defines the House of Frater.