CHERRY POP IS SWEET AND COMFORTING. A UNISEX BLEND OF FRUIT, SPICES AND VANILLA.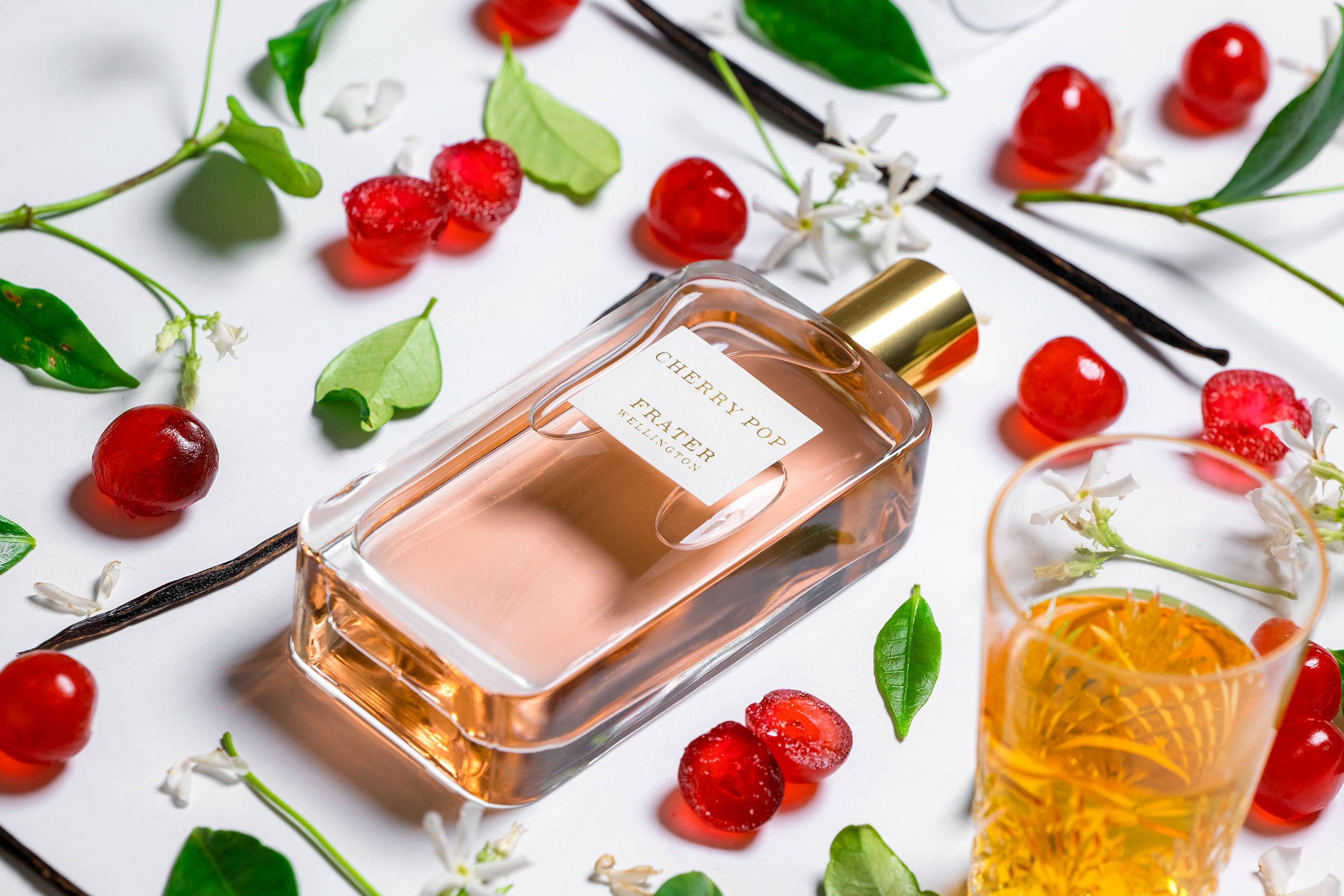 FRAGRANCE PROFILE
TOP NOTES
Wild Cherry, Marzipan, Tobacco
HEART NOTES
Heliotrope, Sweet Acacia, Jasmine
BASE NOTES
Bourbon Vanilla, Tonka Bean
East India Sandalwood
The Perfumer's Notebook
Cherry Pop—A Festive Delight
In New Zealand, Christmastime falls in summer, but the nation's colonial heritage is apparent in the edible wintry delights of the holiday. Wild cherries, warm spices and dried fruits are baked into plum-puddings while festive cakes are dredged in aromatic wines before being crowned with golden marzipan. I wanted to create a fragrance that captures all of the wonder and delight of this time of year particularly as experienced in my youth.
Cherry Pop melds these toothsome treats of the holy season with luxurious East Indian sandalwood—so precious it might have been a gift to the Christ child had there been a fourth wise man. Fragrant blossoms of the sweet acacia tree, the scent of wind-borne jasmine and creamy heliotrope join the gourmand notes of Bourbon vanilla and tonka bean to anchor the whole.
With many family members now gone and my exuberance for the feast day tempered by passing years, Cherry Pop serves as a reminder of the jubilation of childhood. Cherry Pop always elicits in me a smile. It is my joyful perfume.
—Jamie Frater, Perfumer & Creative Director
Made me Emotional
Such a lovely, gentle, pretty but also masculine, lingering scent.
I am so impressed by Cherry Pop!
I cant say that any one scent dominates, but one that evoked feelings was the tobacco. I would get tiny whiffs of the tobacco throughout the day(because the staying power is top notch! 👌), and it made me feel nostalgic.
Remembering my late Dad, who always carried a packet of tobacco in his back pocket.
Thank you for reminding me of my childhood.
-I purchased 2ml sample.
Saving up for the full size
I got two sample sizes to try it out first for a little while. It was packaged so beautifully when it arrived! I have always wanted Lost Cherry by Tom Ford but have heard its not very long wearing for the price tag. Cherry Pop is the deep cherry scent I've been looking for and I really want the full size. A 50ml size would be an amazing option 😉
Smells very nice and lasted. Would recommend.
Intoxicating
I'm not sure about this perfume is intoxicating but I couldn't stop smelling my wrist. It's fresh, warm, and sexy. Definitely my summer perfume.
Beautiful scent
Love this perfume, first hit is a nice fresh cherry and mellows throughout the day. Not overpowering but lingering just perfectly.
Foundation collection
DISCOVER THE COMPLETE RANGE
Production
Ref 570995 batch 2459606. Cherry Pop has been matured for four weeks and macerated for three months. All of our perfumes are aged in a naturally temperate environment and hand-turned daily to obtain smooth and refined fragrances of distinction.
Application
Cherry Pop comes in a natural spray for easy application. One spray each to the nape of the neck and wrists should be sufficient for all day wearing.
Ingredients
Alcohol, Parfum (Fragrance), Aqua (Water), Benzyl Benzoate, Eugenol, Linalool, Limonene, Anise Alcohol, Hydroxycitronellal, Coumarin, Citral, Benzyl Salicylate, Cinnamyl Alcohol, Benzyl Cinnamate, Citronellol, Benzyl Alcohol, Farnesol, Cinnamal, Geraniol, Isoeugenol.
Ingredients may change from time to time. To ensure that this perfume is suitable for your use please read the outer packaging of your purchase.
Made in Wellington, New Zealand.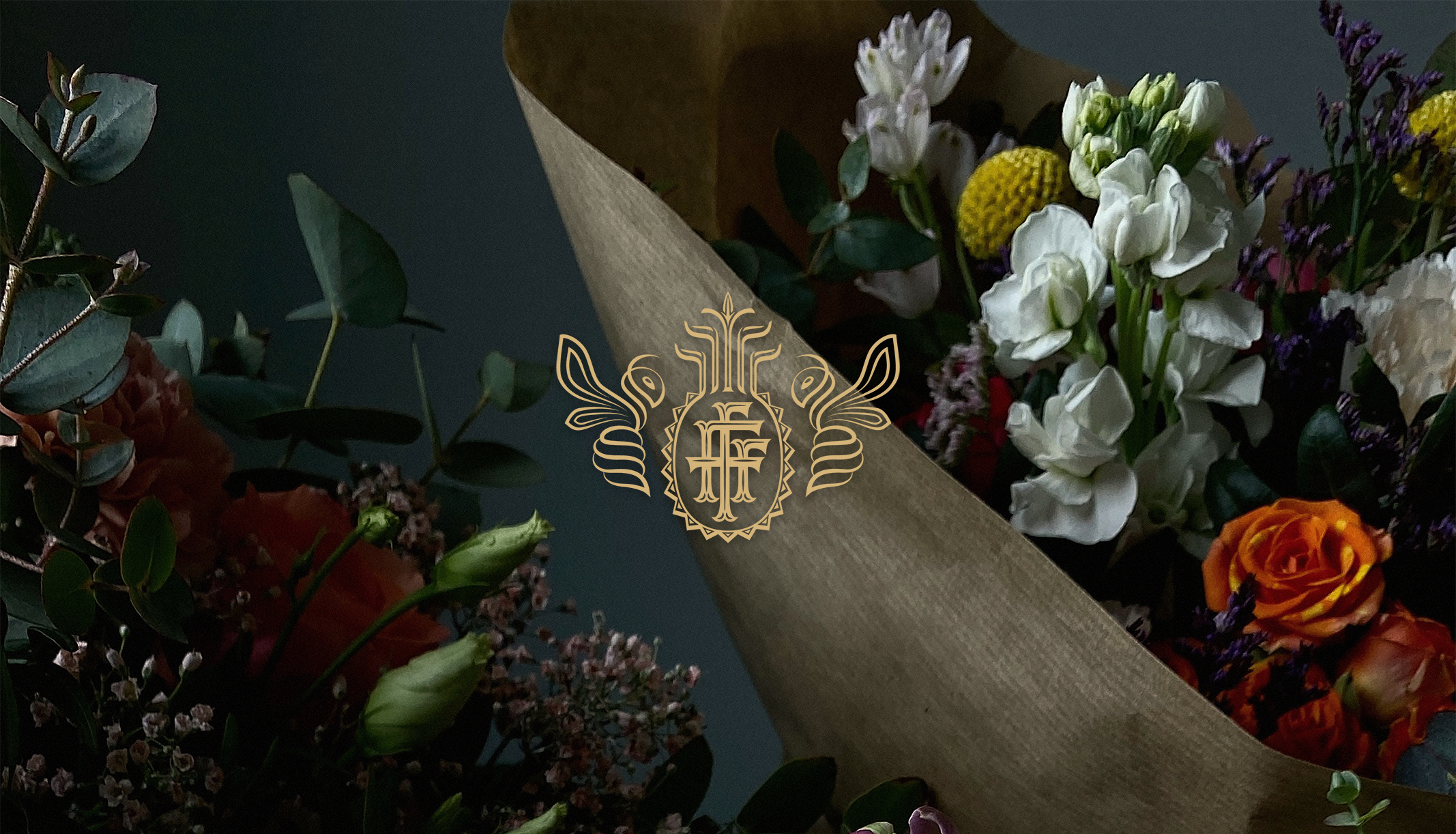 Take a journey through the world of artisans and master craftsmen to unlock the secret of beauty.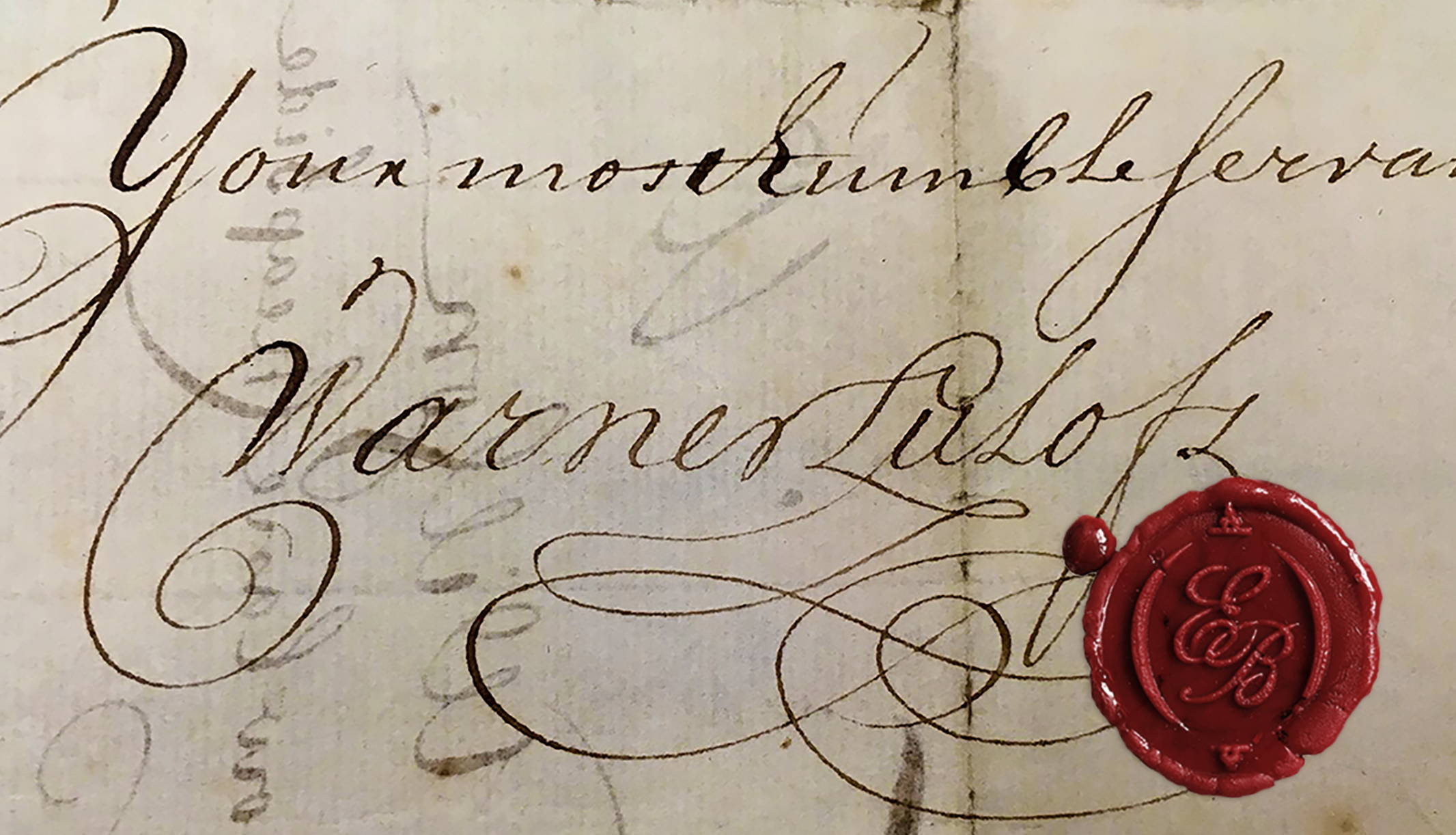 A fragrant and mysterious history of perfume and the style that ultimately defines the House of Frater.