CHERRY POP IS SWEET AND COMFORTING. A UNISEX BLEND OF FRUIT, SPICES AND VANILLA.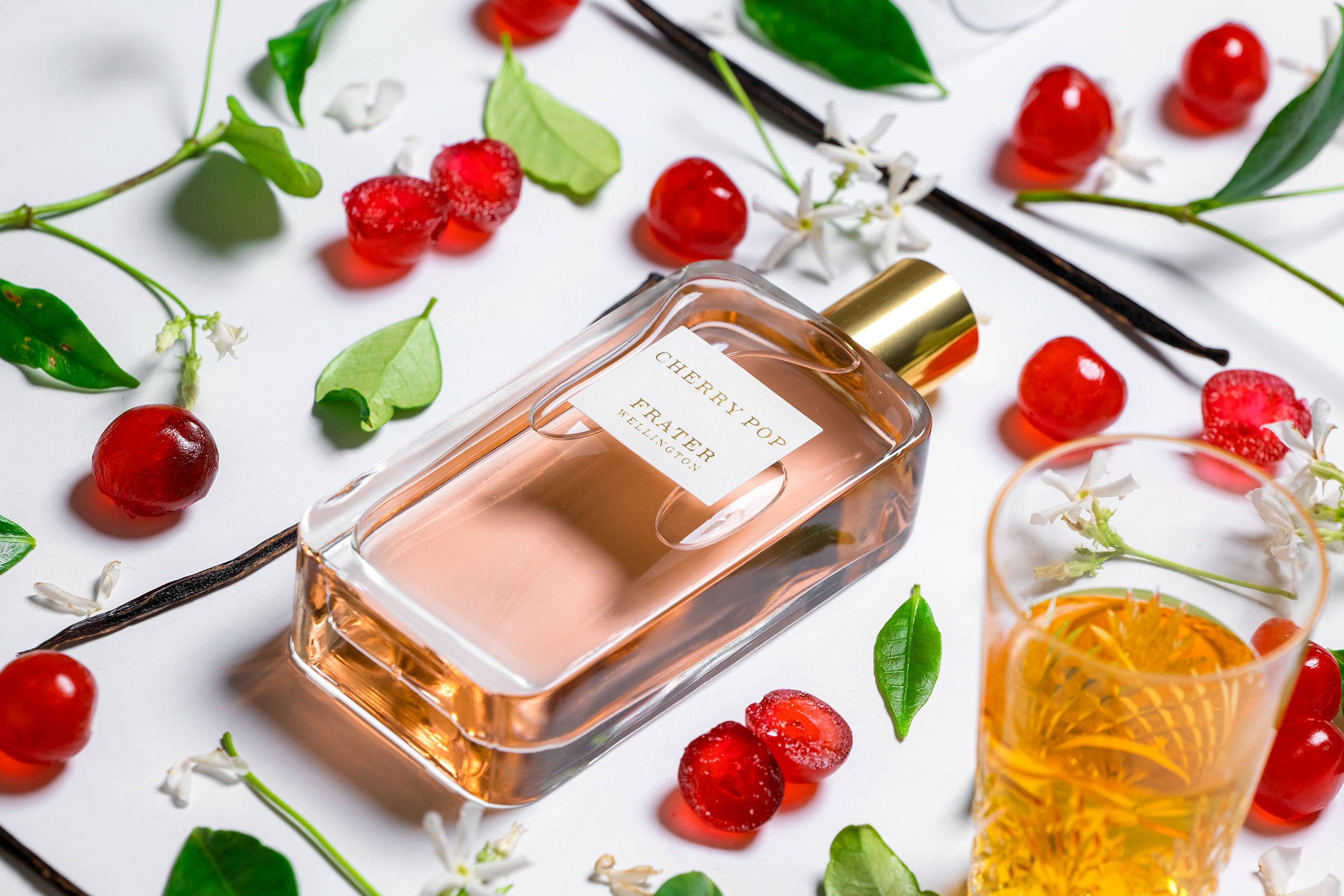 FRAGRANCE PROFILE
TOP NOTES
Wild Cherry, Marzipan, Tobacco
HEART NOTES
Heliotrope, Sweet Acacia, Jasmine
BASE NOTES
Bourbon Vanilla, Tonka Bean
East India Sandalwood
The Perfumer's Notebook
Cherry Pop—A Festive Delight
In New Zealand, Christmastime falls in summer, but the nation's colonial heritage is apparent in the edible wintry delights of the holiday. Wild cherries, warm spices and dried fruits are baked into plum-puddings while festive cakes are dredged in aromatic wines before being crowned with golden marzipan. I wanted to create a fragrance that captures all of the wonder and delight of this time of year particularly as experienced in my youth.
Cherry Pop melds these toothsome treats of the holy season with luxurious East Indian sandalwood—so precious it might have been a gift to the Christ child had there been a fourth wise man. Fragrant blossoms of the sweet acacia tree, the scent of wind-borne jasmine and creamy heliotrope join the gourmand notes of Bourbon vanilla and tonka bean to anchor the whole.
With many family members now gone and my exuberance for the feast day tempered by passing years, Cherry Pop serves as a reminder of the jubilation of childhood. Cherry Pop always elicits in me a smile. It is my joyful perfume.
—Jamie Frater, Perfumer & Creative Director
My new scent!
Omg!! I was so impressed by this perfume. It has honestly become my new scent!
beautiful
alot asked about this one they all plus myself loved it
very nice i really liked it. also i loved the service you gave fast and friendly and beautifully packed i didnt want to open it, it looked so nice and the samples are an great idea in those tiny atomisers. well done
Stunning!
So proud that a NZer has produced this! So strong snd complex cherry, blows other more expensive cherry fragrances out of the water!
It is well-known that scents have the ability to alter one's moods and feelings. Most perfumes, however, do not go beyond simply providing a pleasant feeling. Cherry Pop goes so much further than that, it evokes sensuality and playfulness. Red silks, black lace, and distant laughter are some of the imagery it conjures.
The few people that I have had the privilege of sharing this scent with have all been perplexed at the specificity of the feelings and imagery that this scent triggers. The first person who smelt it said, "It's making me feel things that I shouldn't be feeling right now"... and that's me paraphrasing to make it more appropriate.
The moods and emotions that individuals experience are usually highly subjective. With Cherry Pop, Mr Frater has accomplished something rare and elusive, which is taking something subjective and making it objective through artistry. Cherry Pop is objectively playful and sexy.
Love it all day, every day
Wow. This perfume has bold and subtle elements to it and the longevity is incredible. Over the course of the day I'll notice different notes of it shine, which makes it more interesting. People ask me about it all the time. I got it to wear as an everyday scent, but now I can't wait to put it on. I even wear it when I'm working from home because its so delightful. My partner describes it as fun and cheeky, which suits me to a T ;)
What a great experience you're having with Cherry Pop! Wearing a perfume during work from home just because you love it is perhaps the highest praise possible! Thank you!
Foundation collection
DISCOVER THE COMPLETE RANGE
Production
Ref 570995 batch 2459606. Cherry Pop has been matured for four weeks and macerated for three months. All of our perfumes are aged in a naturally temperate environment and hand-turned daily to obtain smooth and refined fragrances of distinction.
Application
Cherry Pop comes in a natural spray for easy application. One spray each to the nape of the neck and wrists should be sufficient for all day wearing.
Ingredients
Alcohol, Parfum (Fragrance), Aqua (Water), Benzyl Benzoate, Eugenol, Linalool, Limonene, Anise Alcohol, Hydroxycitronellal, Coumarin, Citral, Benzyl Salicylate, Cinnamyl Alcohol, Benzyl Cinnamate, Citronellol, Benzyl Alcohol, Farnesol, Cinnamal, Geraniol, Isoeugenol.
Ingredients may change from time to time. To ensure that this perfume is suitable for your use please read the outer packaging of your purchase.
Made in Wellington, New Zealand.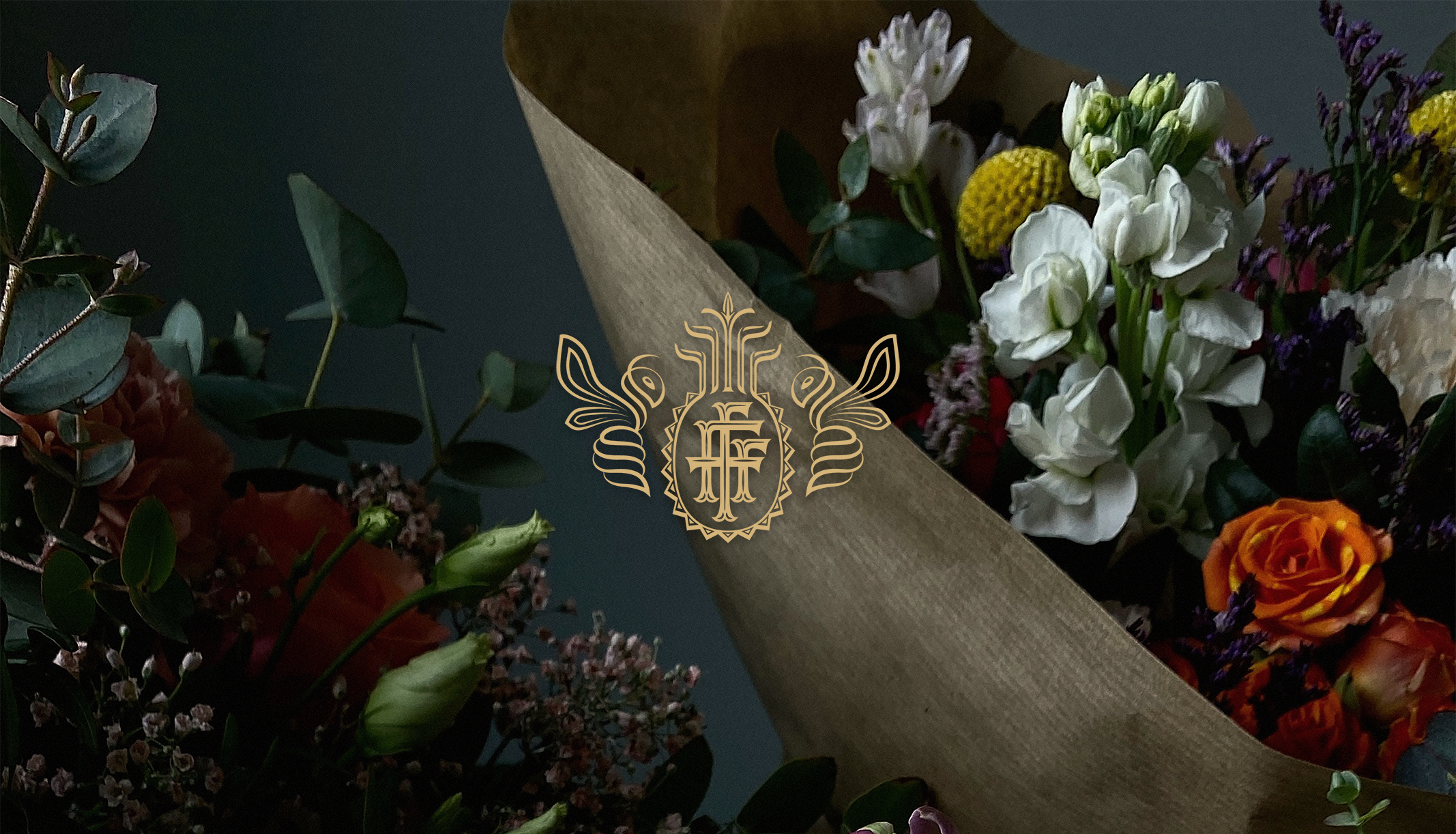 Take a journey through the world of artisans and master craftsmen to unlock the secret of beauty.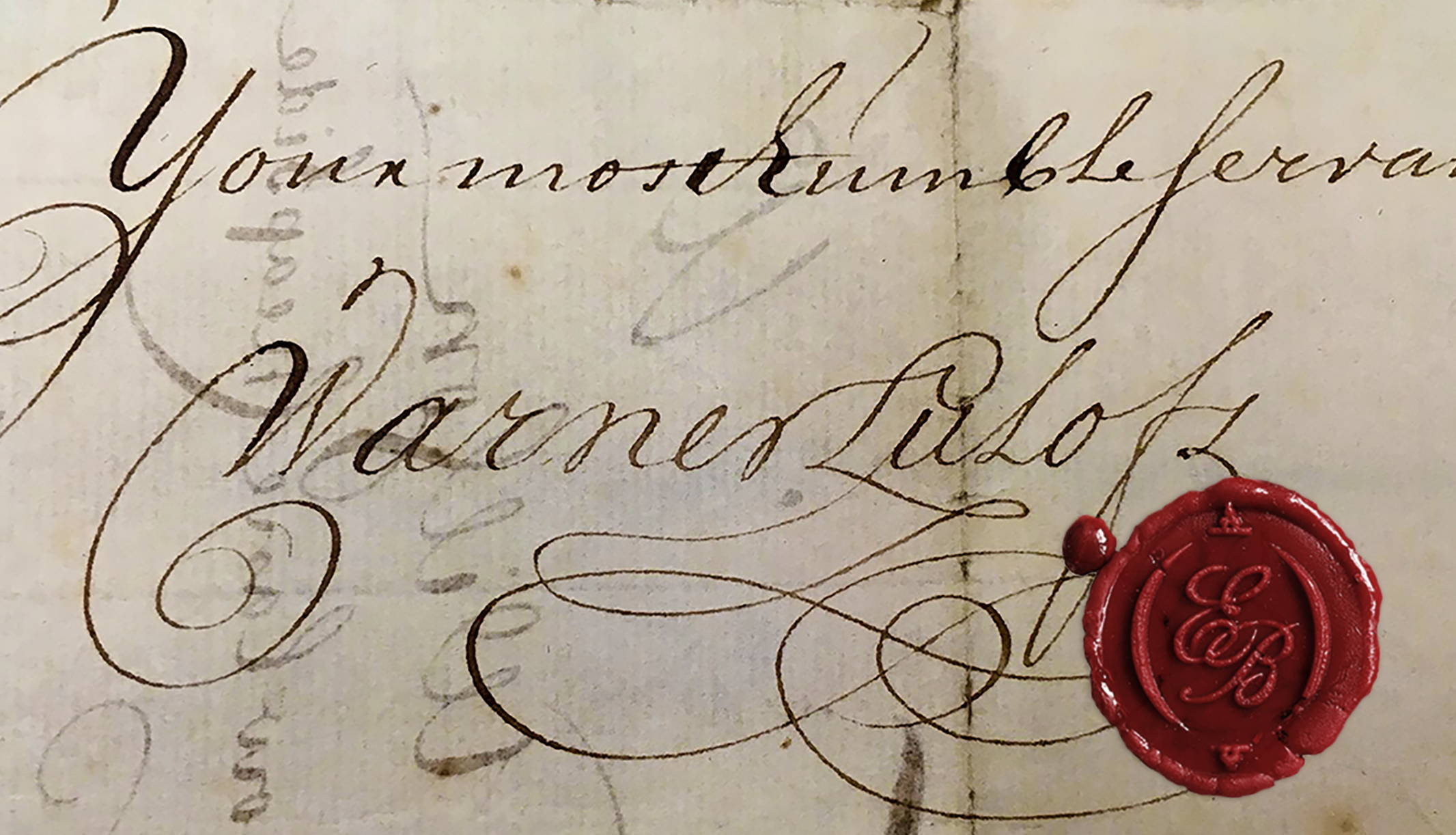 A fragrant and mysterious history of perfume and the style that ultimately defines the House of Frater.