FRAGRANCE PROFILE
TOP NOTES
Bergamot, Pineapple, Aldehydes
HEART NOTES
Lavender Barrême, Petitgrain, Rose
Jasmin, Mimosa, Muguet
BASE NOTES
Heliotrope, Sandalwood, Patchouli
Musk, Vanilla, Tonka Bean
The Perfumer's Notebook
Porthos—one for all
Lavender Barrême, considered the finest of all lavenders, became all but extinct in the perfume world due to its high cost and scarcity. Now it returns as the key note in Porthos, a remarkable unisex scent at the edge of unsavoury.
This fragrance was Inspired by the wild adventures of Porthos (Baron du Vallon de Bracieux de Pierrefonds) from Alexandre Dumas's Three Musketeers, Porthos manages to be both refreshing and musky at the same time. It is powerful, eccentric and profoundly sweet through an excess of heliotrope which represents the French sun under which du Vallon lived and loved.
Florals are lightly added to give interest to the fragrance without imparting an overly feminine quality. Natural French rose, mimosa and jasmine blend perfectly with the longer lasting notes of patchouli and sandalwood. Porthos is a classic fragrance for the now; Porthos is style, swagger and verve.
—Jamie Frater, Perfumer & Creative Director
Love this
Porthos is just the right amount of interesting for me. The scent is light, but has deeper undertones . It is not too sweet, and sits well on my skin. LOVE it.
Not at all "unsavoury" as the Frater description says.
A pleasant scent but too strong/lingering for me.
I prefer eau de colognes which I think are more personal and for me to enjoy myself instead of advertising that I am using a scent.
Classic collection
DISCOVER THE COMPLETE RANGE
Production
Ref 585958 batch 2459537. Porthos has been matured for four weeks and macerated for three months. All of our perfumes are aged in a naturally temperate environment and hand-turned daily to obtain smooth and refined fragrances of distinction.
Application
Porthos comes in a natural spray for easy application. One spray each to the nape of the neck and wrists should be sufficient for all day wearing.
Ingredients
Alcohol, Parfum (Fragrance), Aqua (Water), Citral, Geraniol, Linalool, Limonene, Citronellol, Eugenol, Hydroxycitronellal, Coumarin, Farnesol, Benzyl Alcohol, BHT.
Ingredients may change from time to time. To ensure that this perfume is suitable for your use please read the outer packaging of your purchase.
Made in Wellington, New Zealand.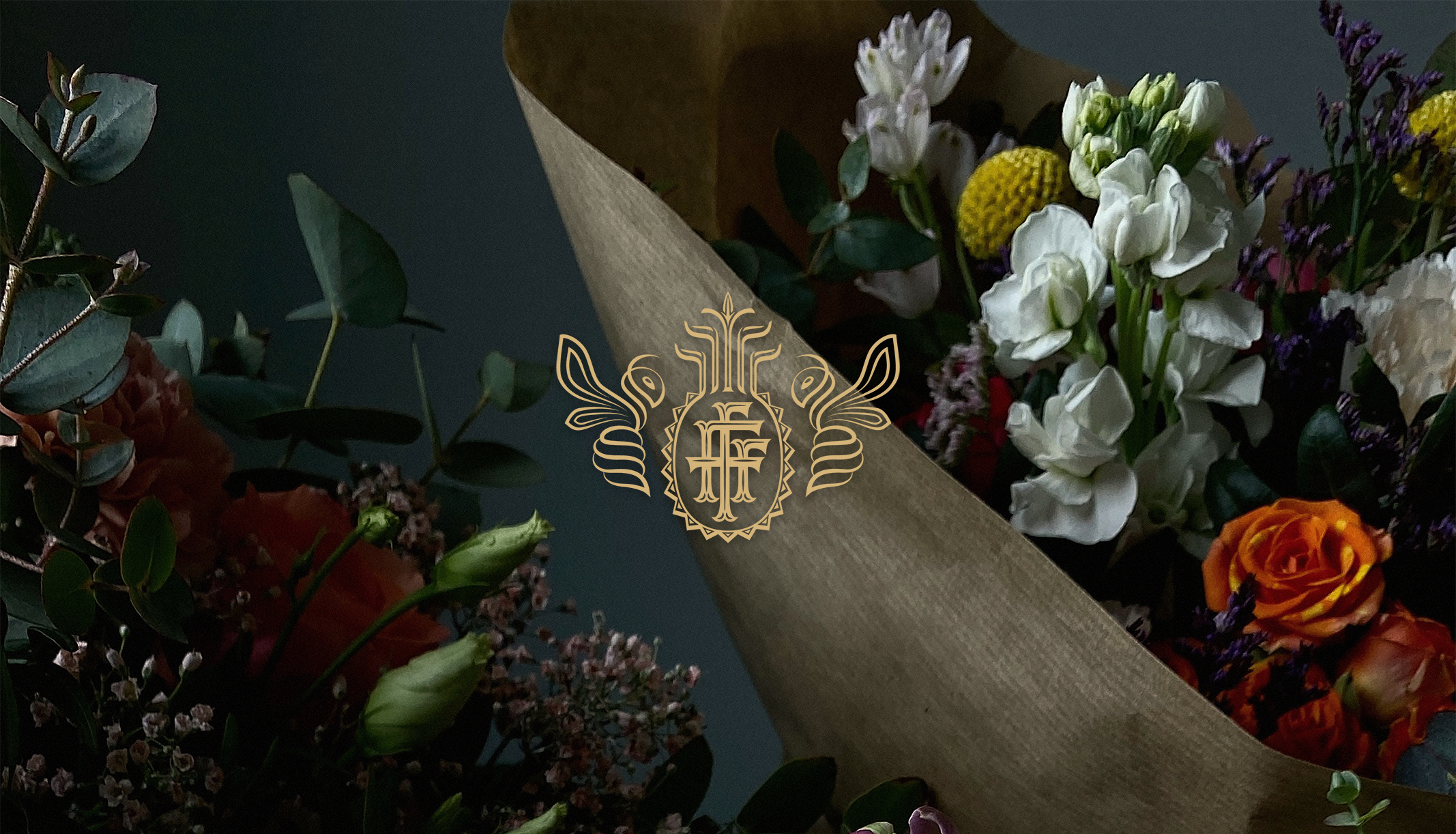 Take a journey through the world of artisans and master craftsmen to unlock the secret of beauty.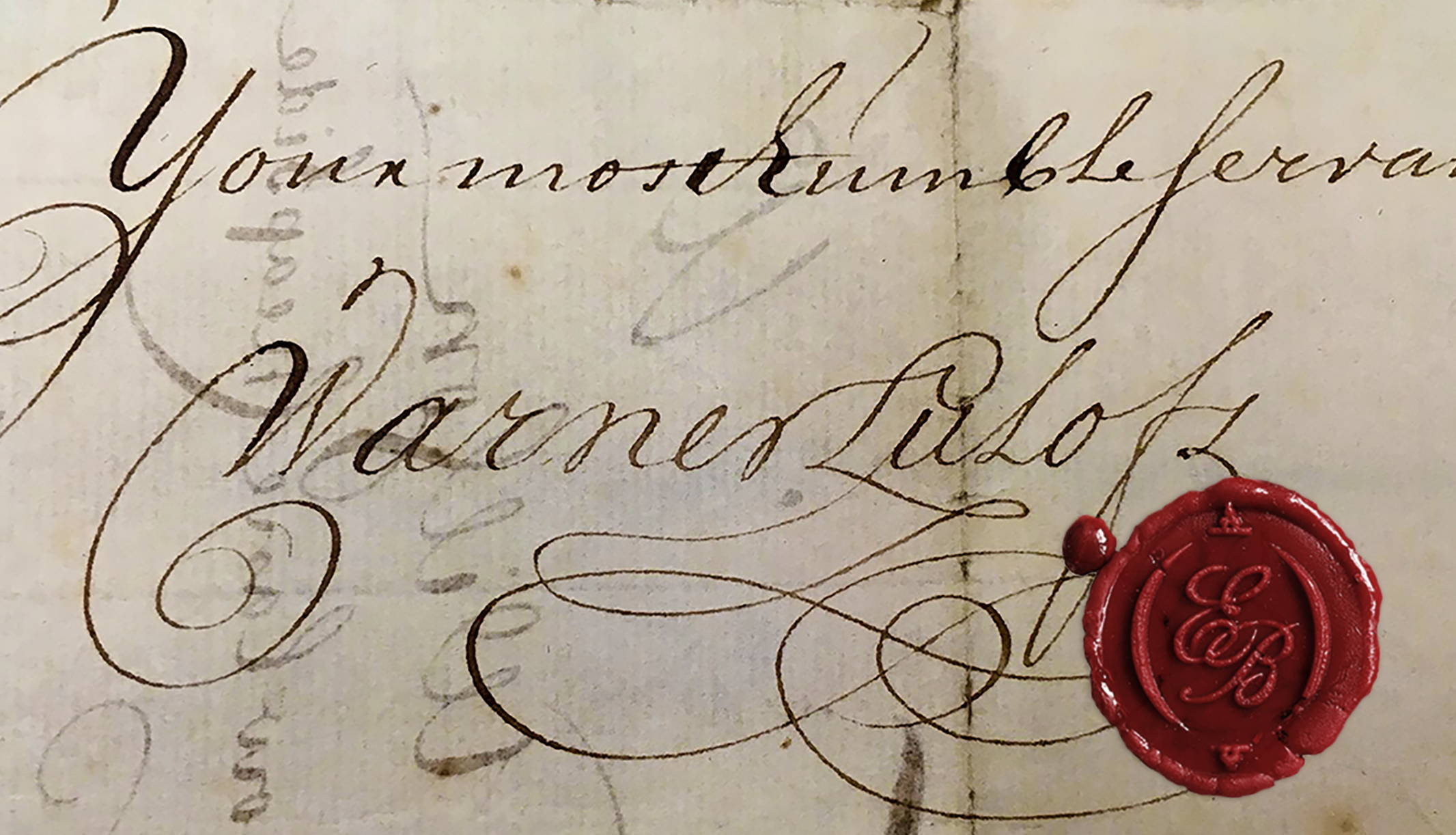 A fragrant and mysterious history of perfume and the style that ultimately defines the House of Frater.