FRAGRANCE PROFILE
TOP NOTES
Lychee, Black Currant, Grapefruit
Green Leaves
HEART NOTES
Gardenia, Tuberose, Jasmine
Orange Blossom
BASE NOTES
Mysore Sandalwood, Patchouli
Vanilla Bean, Musk
The Perfumer's Notebook
Coucou—In Youth Is Pleasure
In youth my father would treat me to a frosted glass dish with a big scoop of the creamiest vanilla ice cream topped with fragrant pink lychees, a fruit that seemed to be — to a boy with a wild imagination — almost alien. In those years my friends and I would pick wild berries on the nearby hillside until our eager fingers and lips were stained ink-black. They were warm days filled with wonderous smells and tastes and it seemed they would never end. But end they did, and boyhood pleasures of edible treats and the heady scent of sweet gardenia and jasmine bushes growing near a popular family picnic spot soon became distant memories.
It is from the dreamworld those memories now inhabit that the idea of Coucou emerged. I had watched a Belgian coming-of-age film during which one of the characters, a matronly piano accordionist, bellowed a joyful "Coucou!" (French slang for hello) in greeting to her friends. The film stirred up many memories of my own juvenile years and so, as was perhaps to be expected, childhood dominated my sleep. Blossoms of whitest gardenia, mounds of ice cream, perfumed fruit and the odour of freshly cut lawns swirled around me. I awoke with an intense urge to put my empyrean dream into scent. And so I did… it is Coucou and now I share it with you.
"In a harbour grene aslepe whereas I lay,
The byrdes sang swete in the middes of the day,
I dreamed fast of mirth and play:
In youth is pleasure, in youth is pleasure."—Robert Wever (An Enterlude called Lusty Juventus, 1557)
—Jamie Frater, Perfumer & Creative Director
Love it. My daugther likes it.
Perfume lovers often consciously smell their wrists periodically to observe the progression of a scent. All that went out the door with Coucou. I must confess that it took me a long time to realise that I'd been subconsciously smelling my wrist to venture inwards to a place where magic fills the air, and where colours are so much more vibrant. Coucou is about as magical and addictive as a scent can get. It is nectar drenched with colours, the colourful summer dresses at a garden party, and the sweet breeze amongst the flowering fruit trees. Mr Frater has done a remarkable job of creating something from a place of nostalgic youth, which is evident in Coucou as it has brought up feelings of childlike wonder in someone who grew up halfway across the world. It says a lot about an artist when he is able to create the reminiscence of youthful joy in someone who has probably had a vastly different youth. Bravo!
Sweet as summer nights
I hate to be unoriginal, but I think Jamie said it best when he said that Coucou was happiness in a bottle. I usually gravitate towards challenging scents, but from the very first spray I was totally hooked on Coucou. This is a scent that's so easy to love—it opens with a beautiful green floral, brilliantly blended with a sweet fruit note that is more narcotic than edible. As someone who usually finds gourmand notes too sickly, I can say with confidence that Coucou perfectly balances a profusion of white florals with an addictive vanilla, all underlaid by a base of clean white musk. Despite the richness of its notes, Coucou is never heavy—a perfect scent for a summer evening.
What a wonderful way with words you have! You have described this perfume so perfectly. The challenge in this one is for the perfumer. For the wearer, it is simply to enjoy - and very clearly you have!
Classic collection
DISCOVER THE COMPLETE RANGE
Production
Ref 926000 batch 2459606. Coucou has been matured for four weeks and macerated for three months. All of our perfumes are aged in a naturally temperate environment and hand-turned daily to obtain smooth and refined fragrances of distinction.
Application
Coucou comes in a natural spray for easy application. One spray each to the nape of the neck and wrists should be sufficient for all day wearing.
Ingredients
Alcohol, Parfum (Fragrance), Aqua (Water), Geraniol, Benzyl Salicylate, Linalool, Benzyl Benzoate, Farnesol, Alpha-Isomethyl Ionone, Coumarin, Hydroxycitronellal, Benzyl Cinnamate, Isoeugenol, Cinnamyl Alcohol, Citral, Cinnamal, Eugenol, Benzyl Alcohol, BHT.
Ingredients may change from time to time. To ensure that this perfume is suitable for your use please read the outer packaging of your purchase.
Made in Wellington, New Zealand.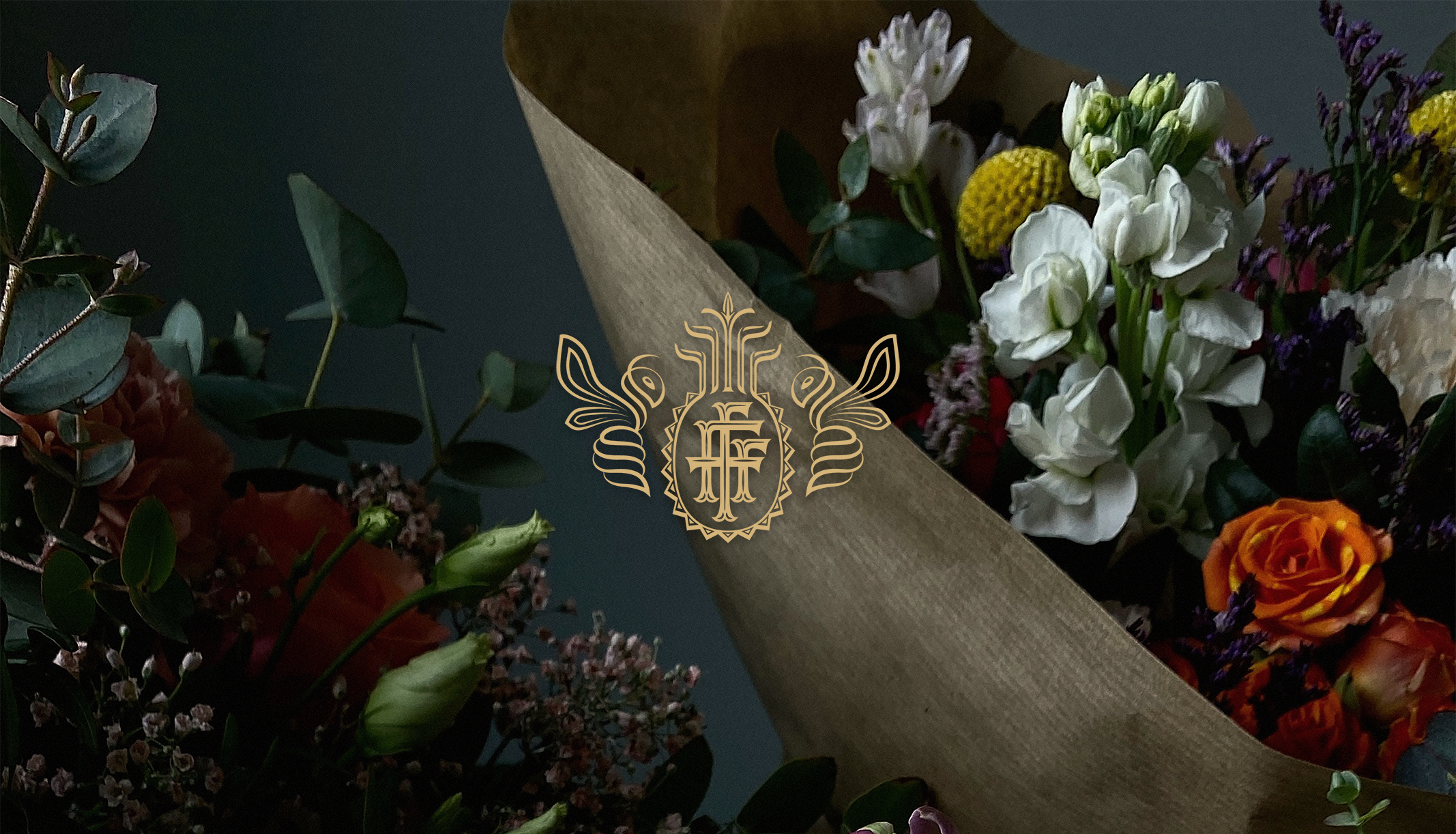 Take a journey through the world of artisans and master craftsmen to unlock the secret of beauty.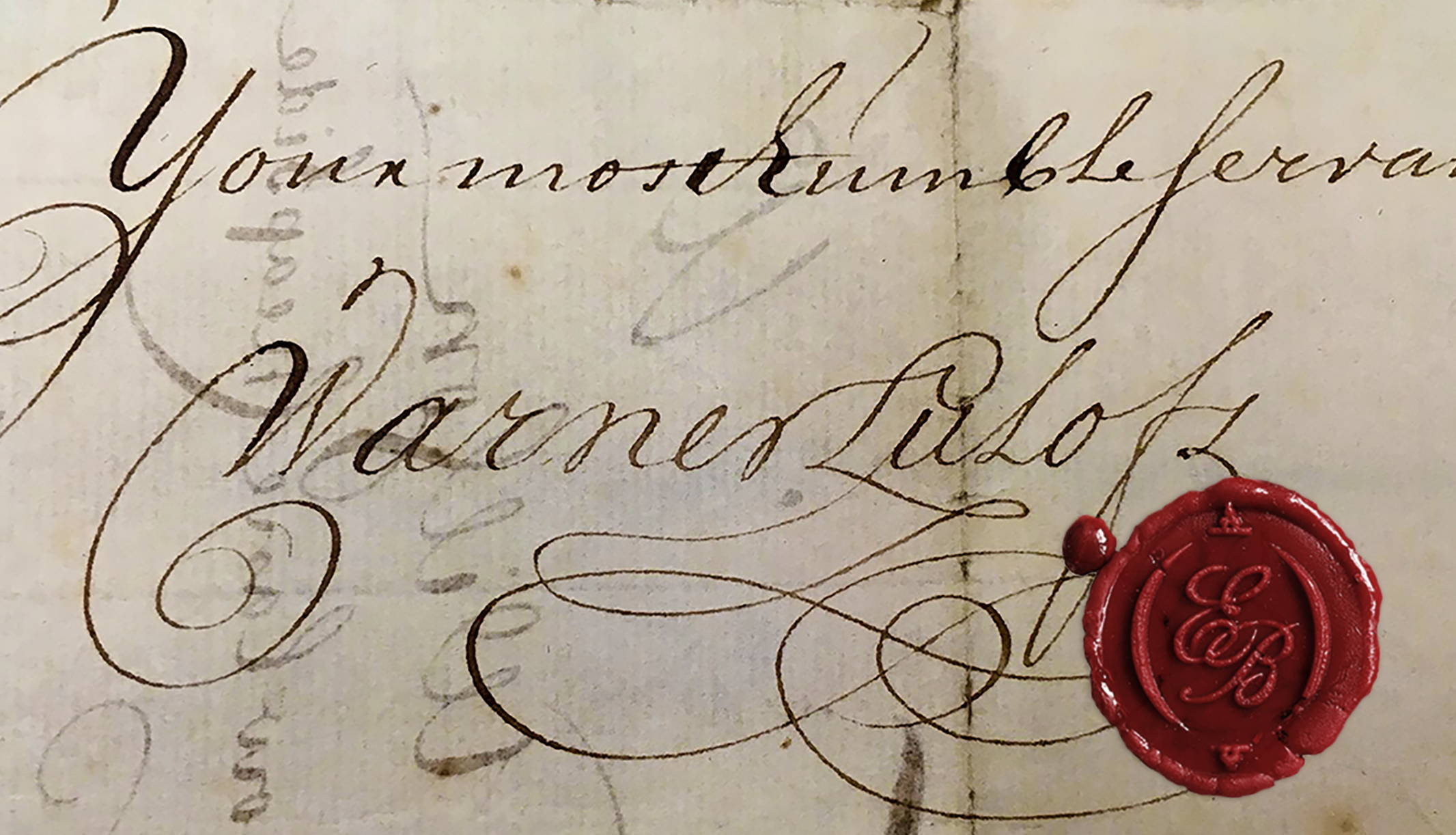 A fragrant and mysterious history of perfume and the style that ultimately defines the House of Frater.