FRAGRANCE PROFILE
TOP NOTES
Osmanthus, Bergamot, Saffron
HEART NOTES
Oud, Parma Violet, Leather
Bourbon Geranium, Nutmeg, Smoke
BASE NOTES
Sandalwood, Cedar Wood, Vetiver
Incense, Amber, Oakmoss
Patchouli, Vanilla, Musk
The Perfumer's Notebook
Miyama—From The Heart
A love affair in life leading to a love affair in scent, Miyama was created as a gift of perfume to a loved one. Luxurious osmanthus flowers meet oriental oud in this fragrant feast of the very finest perfume ingredients.
The coriaceous undertone of oriental oud marries beautifully with osmanthus, an exotic flower redolent of ripe peaches and newly-cured leather and its distant relative (olfactorily speaking) the Parma violet adds a green-leaf freshness to the whole.
A touch of spice adds warmth to the heart while amber and incense bring allure and mystery to the base. The classic combination of patchouli and vanilla adds sweetness and masculine floralcy right the end of the life of the scent.
Burnt woods and ten-year-aged earthy patchouli are tempered by unctuous iris root butter and sweet ambers forming an extremely masculine and elegant dry down.
—Jamie Frater, Perfumer & Creative Director
Very good deep leathery osmanthus
This is a very good interpretation of sensual leathery osmanthus with some good and deep saffron and oud, softened with a nice vanille, smooth incense and some buttery notes, that turn in something mysterious and very pleasable. Very long lasting and good for every occasions. Congratulations to Frater.
Thank you Ale! Saffron and oud are such a wonderful match; we use pure saffron in this fragrance. Miyama also has more osmanthus oil than any other scent on the market today! We hope you'll share the details if you wear Miyama for a special occasion.
Classic collection
DISCOVER THE COMPLETE RANGE
Production
Ref 221654 batch 2459519. Miyama has been matured for four weeks and macerated for three months. All of our perfumes are aged in a naturally temperate environment and hand-turned daily to obtain smooth and refined fragrances of distinction.
Application
Miyama comes in a natural spray for easy application. One spray each to the nape of the neck and wrists should be sufficient for all day wearing.
Ingredients
Alcohol, Parfum (Fragrance), Aqua (Water), Citral, Geraniol, Linalool, Limonene, Benzyl Alcohol, Benzyl Benzoate, Benzyl Salicylate, Eugenol, Farnesol, Coumarin, Isoeugenol, Anise Alcohol, Benzyl Cinnamate, BHT.
Ingredients may change from time to time. To ensure that this perfume is suitable for your use please read the outer packaging of your purchase.
Made in Wellington, New Zealand.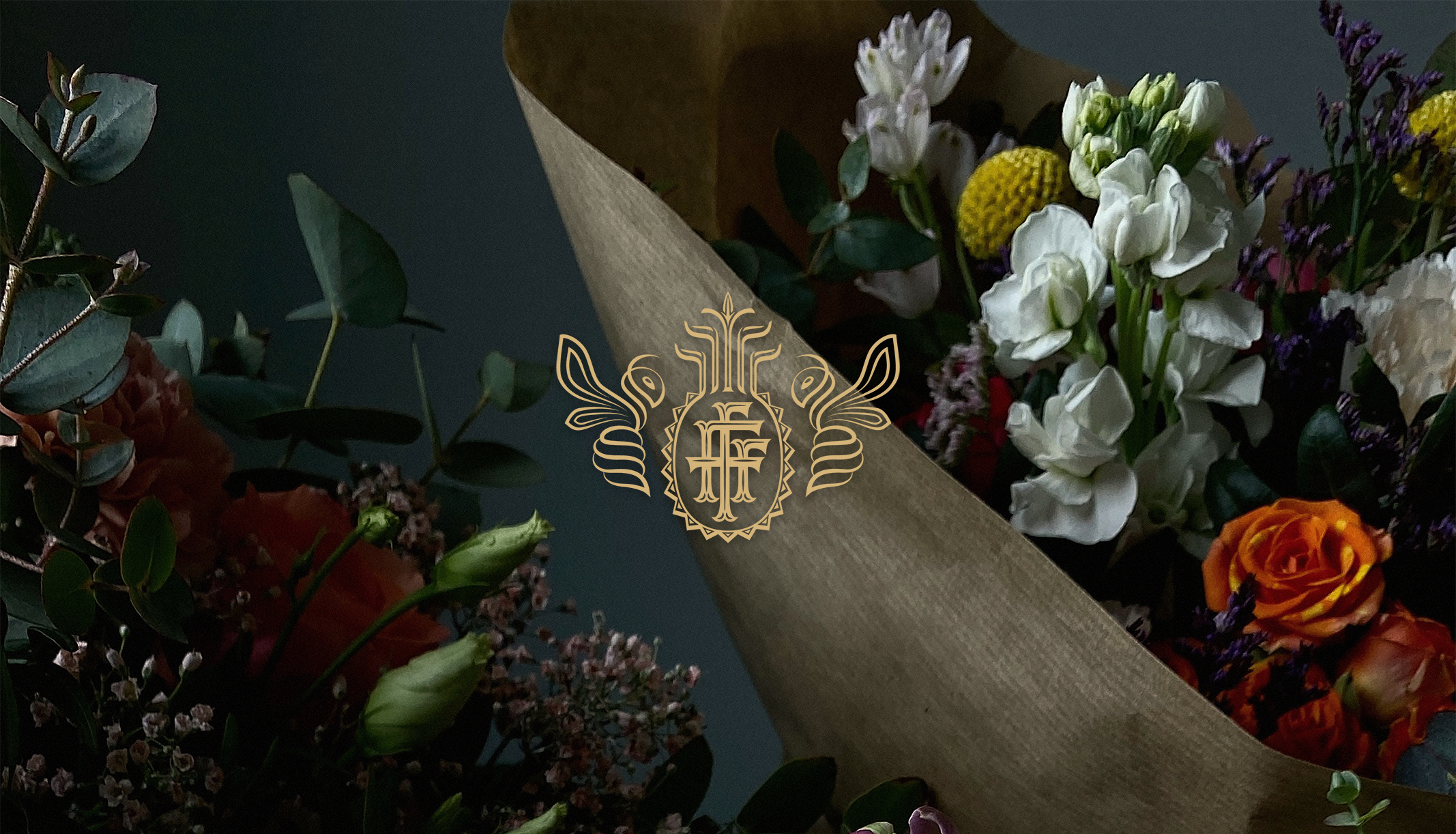 Take a journey through the world of artisans and master craftsmen to unlock the secret of beauty.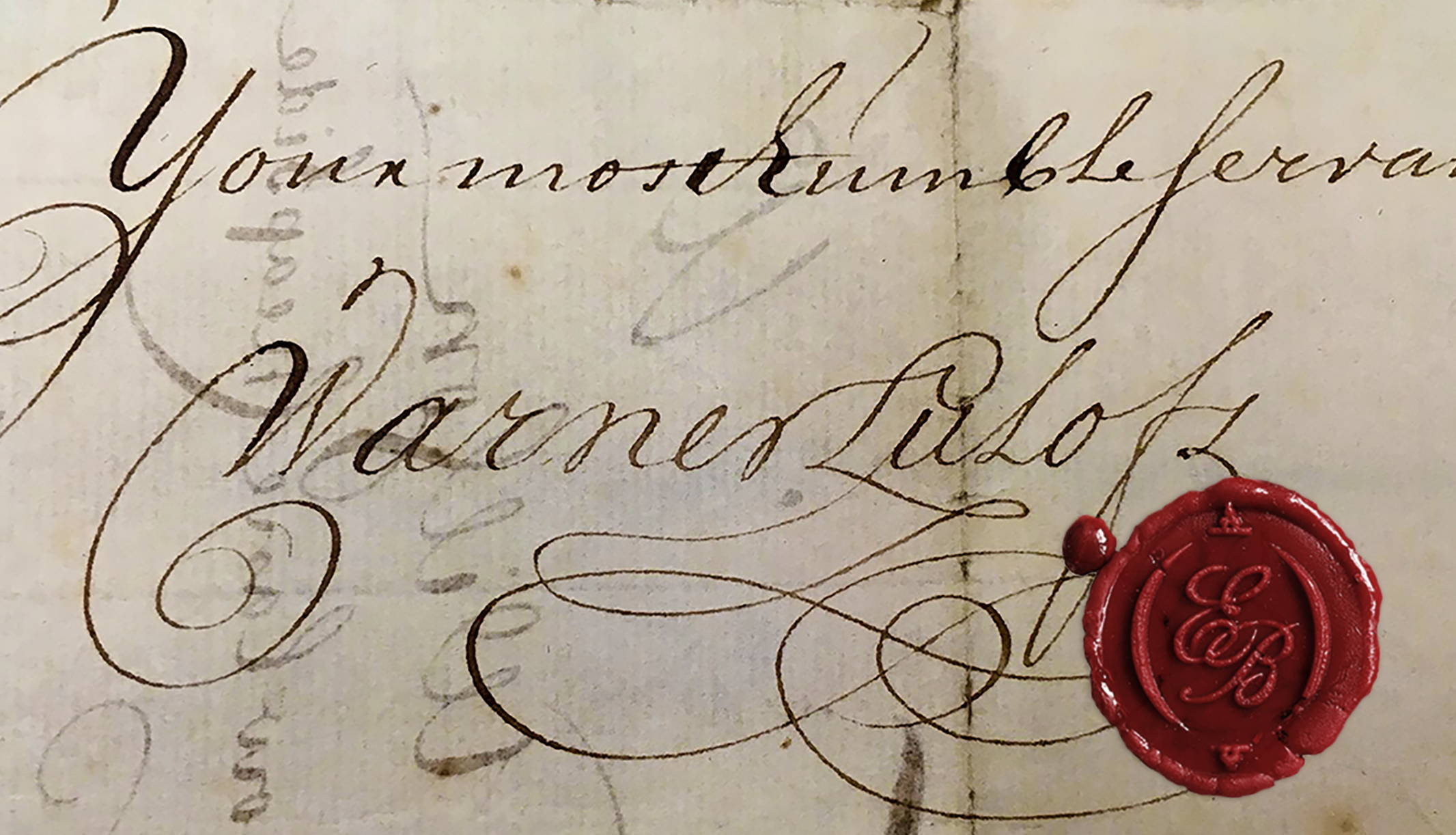 A fragrant and mysterious history of perfume and the style that ultimately defines the House of Frater.