Frater Perfumes is the only luxury fragrance producer in New Zealand, a nation of undulating hills and limpid waters.
Our fragrances are developed, manufactured and assembled in the Wellington region where we expertly combine the most exquisite essential oils with radiant materials newly discovered in laboratories of perfume science. These are macerated in pure spirits distilled at the foothills of crystalline glaciers in the South Island.
All of our perfumes are matured for three months in our naturally temperate environment and turned by hand daily resulting in smooth and refined fragrances of distinction.
We make perfumes of unparalleled beauty.
Designed and Made in New Zealand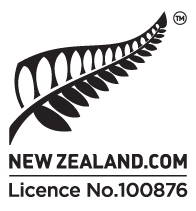 The FernMark, as a trademark officially recognised and endorsed by the New Zealand Government, is a mark of trust that communicates a product's country of origin and connection to New Zealand. Frater is the only perfume company whose perfumes are 100% designed and made in New Zealand. We are proud to hold an official FernMark license in recognition of bringing pure and natural New Zealand to the world of luxury fragrance.
History and Heritage
At Frater Perfumes we seek the sublime using golden-age methods and materials that are seldom used today due to their high cost or rarity. We have revived many historic perfume bases (building blocks of fragrances) and blended them with the very best the twenty-first century has to offer: whether natural or man-made. This is all done with a care for detail that is almost never seen in modern perfumery.
Our fragrances are formulated with one primary rule: cost must not be allowed to dictate materials used. Through constant testing we choose the finest essential oils by the top producers; from Europe's most trusted cosmetic businesses (some centuries old) to family smallholdings in South America. This allows us to create opulent perfumes that are of a far higher quality than anything else on the market today.
Our zeal for beauty extends beyond the perfume itself; our marketing materials, branded items and packaging are hand crafted in New Zealand and our glass, raw materials and gift packaging come from various luxury markets and artisans around the world.
When you wear a Frater perfume you are wearing history and heritage.
About Perfumer Jamie Frater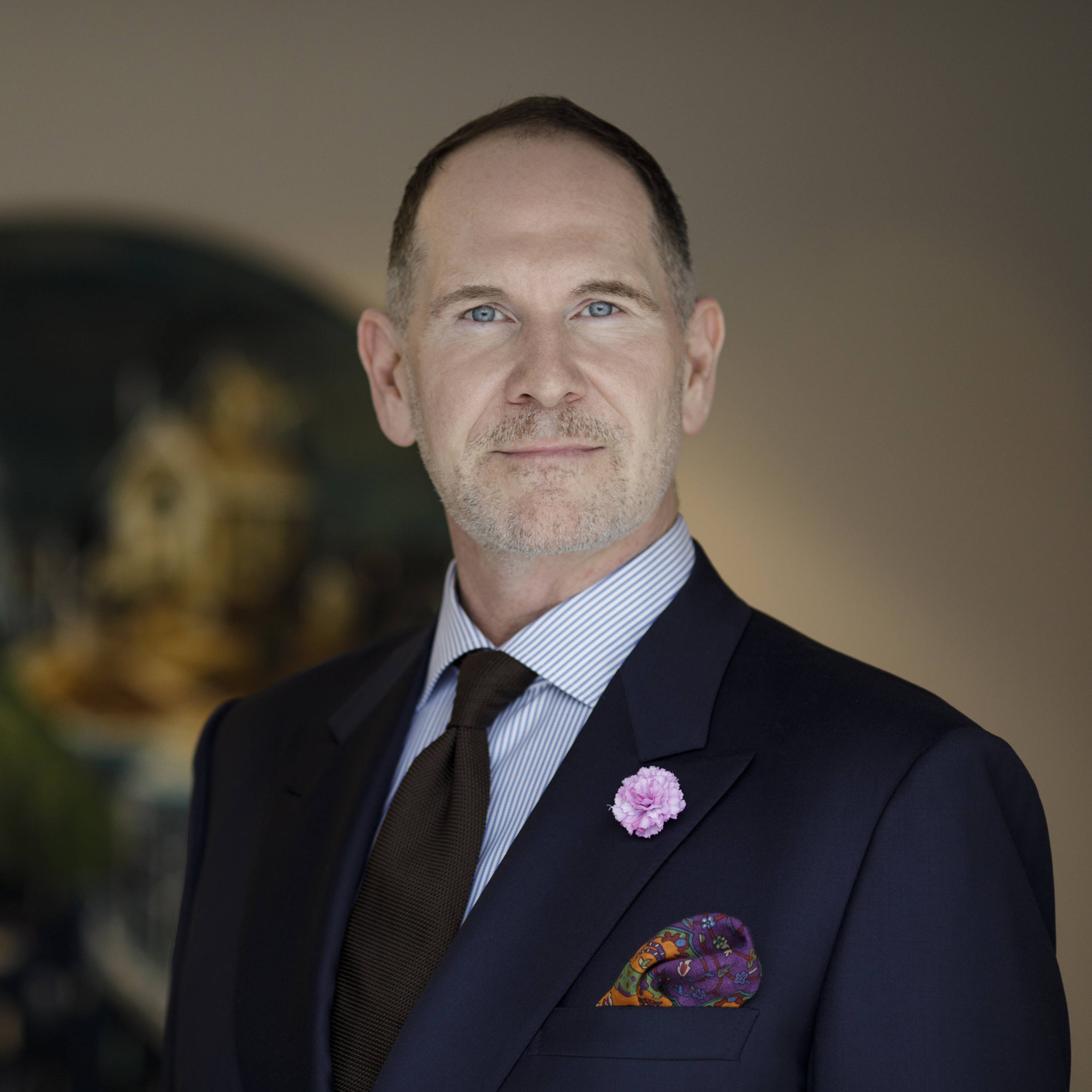 Frater Perfumes is named after Jamie Frater, our creative director and chief perfumer who was born and raised in New Zealand. An autodidact with a keen love of fragrance, Frater has spent many years accumulating a library of historic perfumes, perfume bases and rare essential oils.
With the aim of showcasing these precious materials, Mr Frater created and launched the Frater Perfumes brand in 2022 with a range of exquisite fragrances for modern men and women.
Frater studied opera at the Royal College of Music in London and is the founder and former-owner of the highly popular trivia website Listverse. Frater is a five-times-published author.
Technical Information
Frater Perfumes Ltd (NZBN 9429048697743) is a limited liability company in New Zealand. Frater Perfumes complies with the Cosmetic Products Group Standard 2020 and all applicable regulations governing the manufacture and sale of cosmetic goods.
New Zealand is a party to the CITES convention. Frater Perfumes adheres to the requirements of this treaty in the purchase of raw materials.
As a trader operating in New Zealand, Frater Perfumes complies with the Fair Trading Act 1986 and the Consumer Guarantees Act 1993.
Frater® is a registered trademark of Frater Perfumes Ltd.
Patrocinio Sancti Ioseph suffulti.