FRAGRANCE PROFILE
TOP NOTES
Iris Flower, Peach, Myrtle
HEART NOTES
White Rose, Pink Lilac, Sweet Acacia
Jasmine, Ylang Ylang, Orchid
BASE NOTES
Iris Root, Vanilla, Myrrh
Mysore Sandalwood, Abyssinian Civet, Musk
The Perfumer's Notebook
Palatine—An Imperious Scent
When I was a student at the Royal College of Music in London, I would regularly attend Mass at the Brompton Oratory, a large neo-classical church in Knightsbridge. The priest's whispered intonation of Latin prayers and the smoke of incense in the midst of such a magnificent building was influential in my later love of the classical world.
The heart of that world was Rome, and the heart of Rome was the Palatine hill, home to the ancient aristocracy and later the Emperors who would rule for five hundred years. It was in this place that I would find inspiration for Palatine, a perfume of imperial Iris and sweet fruits. The iris is the most regal of flowers, and the subtle earthiness of its roots has long excited the imagination of perfumers.
Palatine is built around a large dose of a classical iris base which was found in such perfumes as Chypre by Coty in 1917. Myrtle which was loved by the Ancient Romans joins peach and vanilla in this truly royal fragrance.
Fittingly for an imperial fragrance, I introduced essential oils of white rose, so costly it is almost never seen, and a large dose of precious Mysore sandalwood. Warming myrhh and radiant musks join exotic civet from Abyssinia to elevate the perfume.
Palatine is as imperial as the residents of the hill from which it takes its name.
—Jamie Frater, Perfumer & Creative Director
Amazing quality
Packaging was very well done. Perfumes smell intoxicating. So luxurious
very nice and enjoyed wearing it
Classic collection
DISCOVER THE COMPLETE RANGE
Production
Ref 526700 batch 2459537. Palatine has been matured for four weeks and macerated for three months. All of our perfumes are aged in a naturally temperate environment and hand-turned daily to obtain smooth and refined fragrances of distinction.
Application
Palatine comes in a natural spray for easy application. One spray each to the nape of the neck and wrists should be sufficient for all day wearing.
Ingredients
Alcohol, Parfum (Fragrance), Aqua (Water), Hydroxycitronellal, Benzyl Alcohol, Cinnamyl Alcohol, Linalool, Geraniol, Benzyl Benzoate, Benzyl Salicylate, Eugenol, Farnesol, Isoeugenol, Citronellol, Citral, Benzyl Cinnamate, Limonene, Coumarin, Cinnamal, Anise Alcohol, Amyl Cinnamal, Evernia Prunastri Extract.
Ingredients may change from time to time. To ensure that this perfume is suitable for your use please read the outer packaging of your purchase.
Made in Wellington, New Zealand.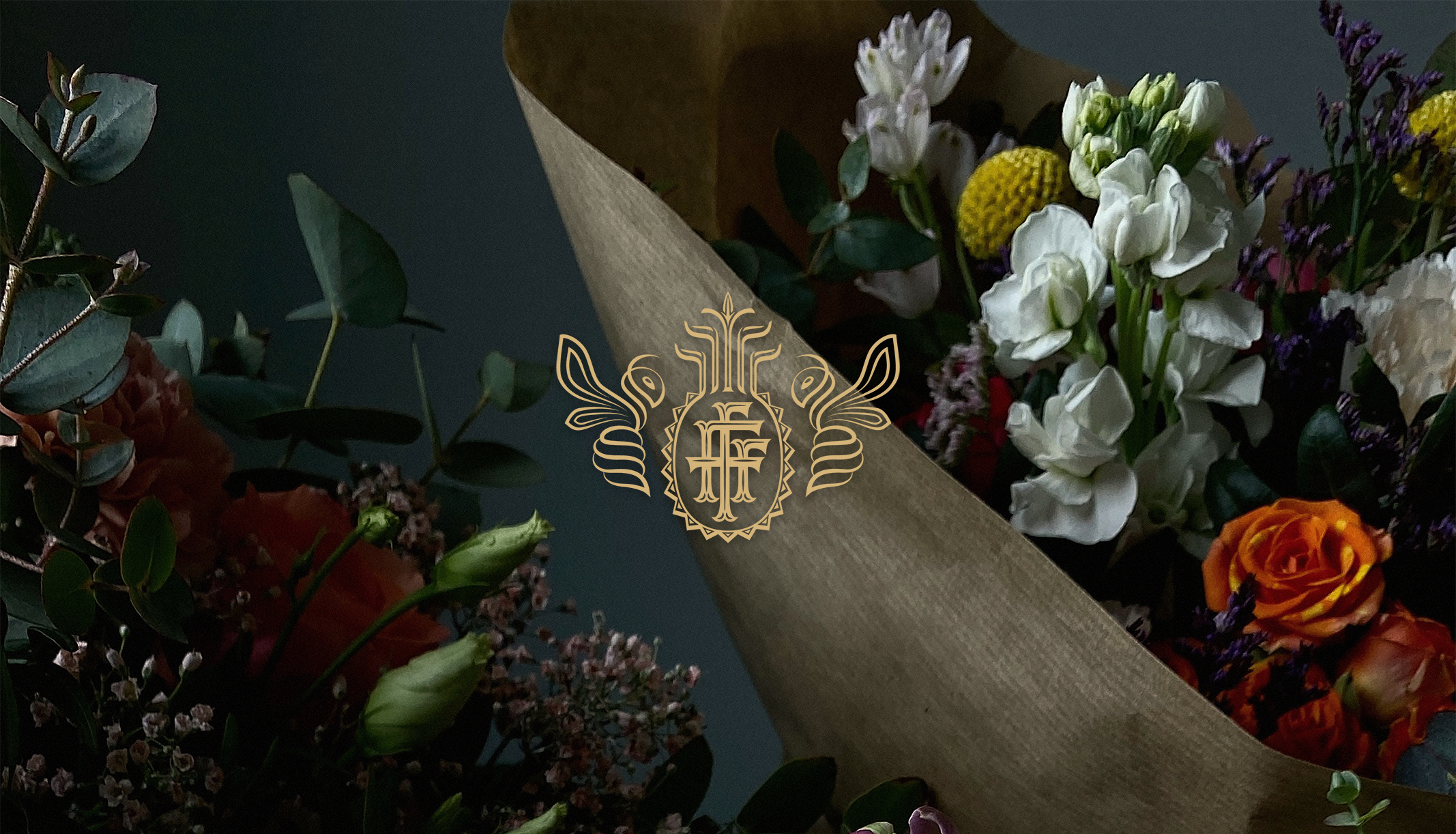 Take a journey through the world of artisans and master craftsmen to unlock the secret of beauty.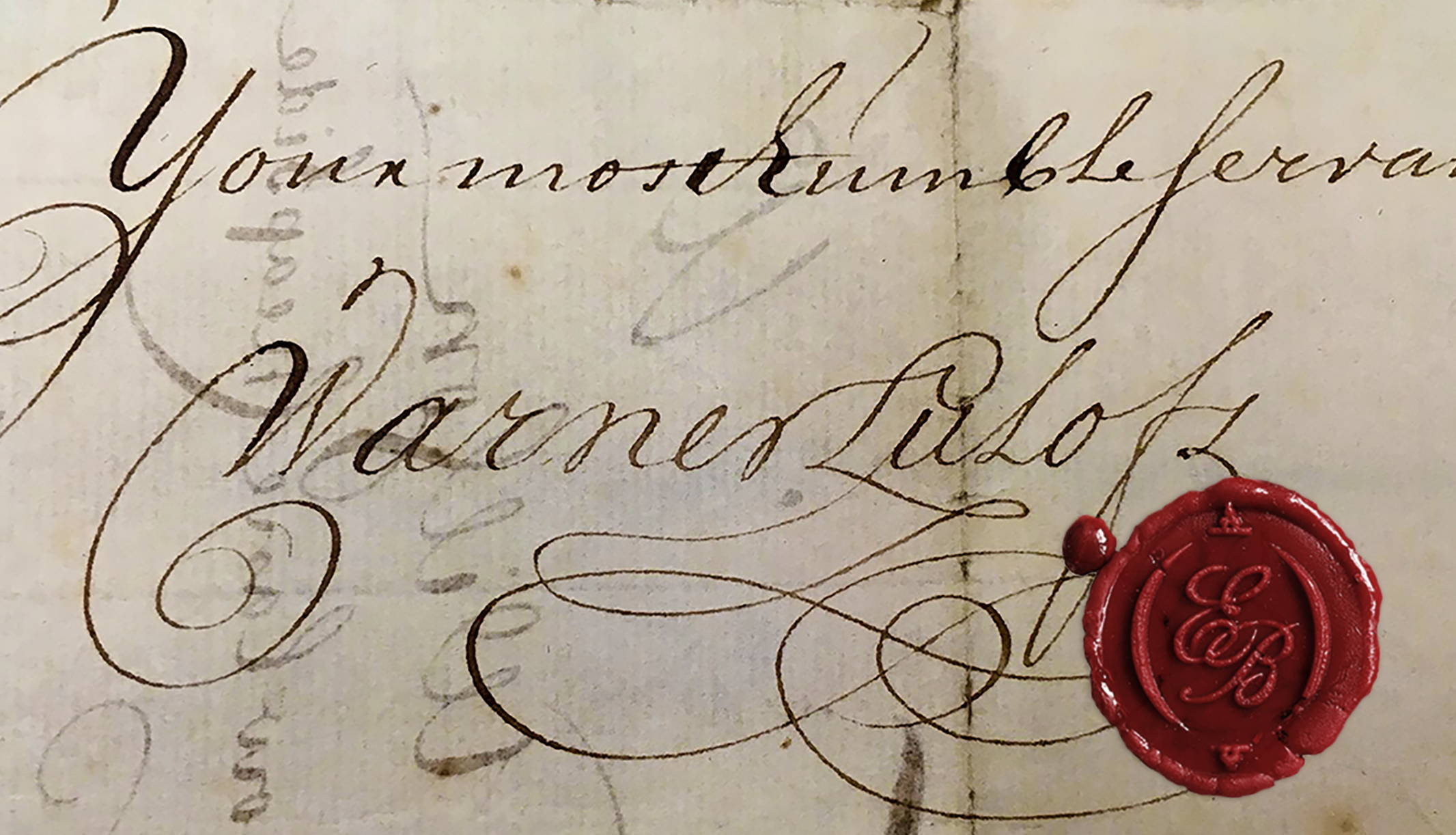 A fragrant and mysterious history of perfume and the style that ultimately defines the House of Frater.