FRAGRANCE PROFILE
TOP NOTES
Bergamot, Lemon, Petitgrain
HEART NOTES
Mimosa, Violet Leaf, Clove Bud
Neroli, Iris, Ylang Ylang
BASE NOTES
Sandalwood, Benzoin, Vanilla
Peach, Amber, Musk
The Perfumer's Notebook
Mimosa—Forging New Paths
The star Mimosa, otherwise known as Beta Crucis, is the second brightest star in the Southern Cross (Crux) constellation. In ancient times it was the only star of the Southern Cross to be visible to the Ancient Greeks and Romans (who regarded it as part of Centaurus). It was, perhaps, a little hint at just how far the influence of these amazing cultures would spread across the world via Great Britain.
My maternal family were early settlers to New Zealand, arriving in Wellington in 1841, just one year after the signing of the Treaty of Waitangi. We have remained in the same region for the past 180 years and it was the celebration of this anniversary that inspired me to create Mimosa, a perfume laden with rich florals. Italian citrus and the imperial Iris remind us of the European origins of the family, while the mimosa flower (abundant in the southern hemisphere) and Mimosa star represent our new place in the world.
For generations we have lived and died under that star, Mimosa, which unites us to our ancestors. For generations we have toiled in the salt-rich air in this new place… this new home. And here we stand, today, amongst other families, men, women and children, just like us, forging new paths.
—Jamie Frater, Perfumer & Creative Director
A wonderful bright, radiant, full bodied, powdery fragrance. A far cry from the pairing of "mimosa" and cardamom.
Very nice. My mom loves it. Last long.
A little too sweet and powdery?
Love this scent but it is not for me. The vanilla note comes out too strong on my skin and I found over all it's a little too powdery for my taste.
Lion
It's a soft and light powdery experience for me with Mimosa, you get hints of indolic smell from the floral notes and elegant mimosa, sweet dry down of the benzoin, puffy and uplifting whiffs in the air whenever I move my arm. A very wearable scent as the weather is warmer here in the northern hemisphere. Recommend for everyone unisex for sure!
Prestige collection
DISCOVER THE COMPLETE RANGE
Production
Ref 419117 batch 2459519. Mimosa has been matured for four weeks and macerated for three months. All of our perfumes are aged in a naturally temperate environment and hand-turned daily to obtain smooth and refined fragrances of distinction.
Application
Mimosa comes in a natural spray for easy application. One spray each to the nape of the neck and wrists should be sufficient for all day wearing.
Ingredients
Alcohol, Parfum (Fragrance), Aqua (Water), Citral, Geraniol, Linalool, Limonene, Benzyl Alcohol, Benzyl Benzoate, Benzyl Salicylate, Eugenol, Farnesol, Isoeugenol, Benzyl Cinnamate, Coumarin, Amyl Cinnamal, Hydroxycitronellal, BHT.
Ingredients may change from time to time. To ensure that this perfume is suitable for your use please read the outer packaging of your purchase.
Made in Wellington, New Zealand.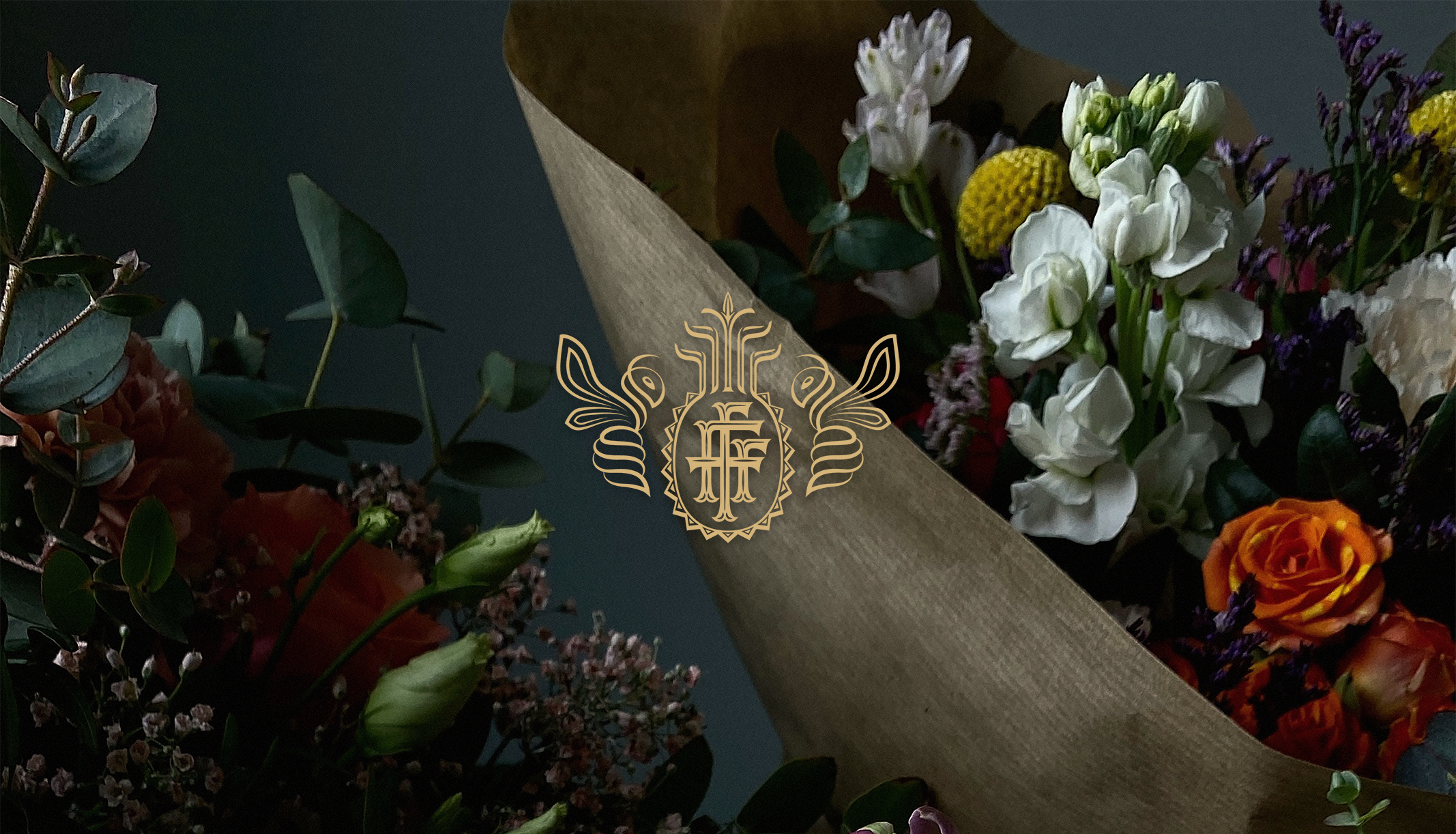 Take a journey through the world of artisans and master craftsmen to unlock the secret of beauty.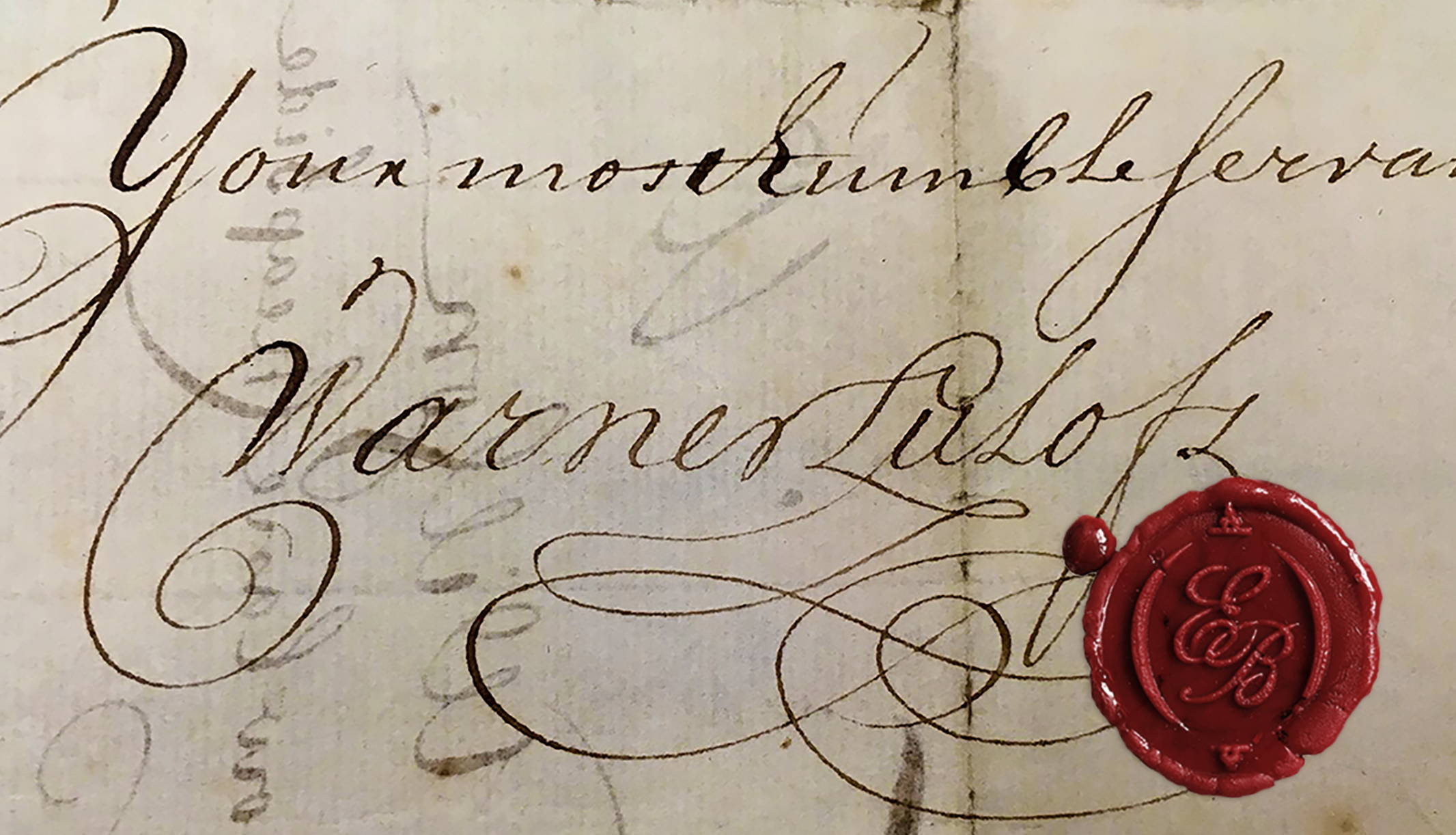 A fragrant and mysterious history of perfume and the style that ultimately defines the House of Frater.