MENAGERIE IS DREAMY AND NOSTALGIC. A PERFECT MIX OF SPICES, WOODS AND CARNIVAL DELIGHTS.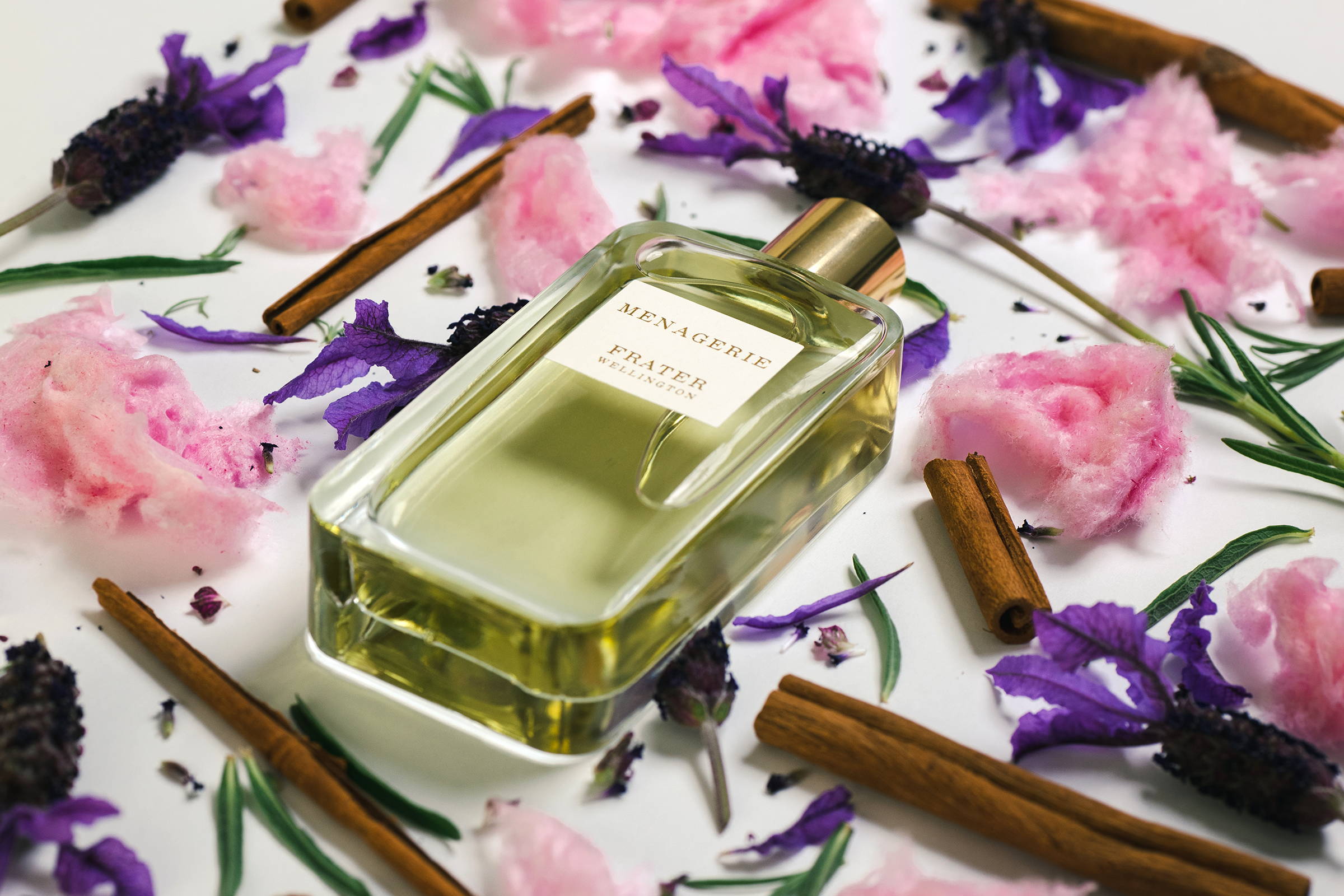 FRAGRANCE PROFILE
TOP NOTES
Lavender, Hay, Spices
HEART NOTES
Candy Floss, Toffee Apple, Roasted Peanuts
BASE NOTES
Tonkin Musk, Ambergris, Smoke
Sandalwood, Leather, Tonka Bean
The Perfumer's Notebook
Menagerie—Carnival of the animals
Whilst sojourning with my brother in Windsor, England, we took a trip to a steam fair to while away a winterly day. It was situated on a family farm upon which a caravan of colourful gypsies had settled in for a short stay. The cold wet air and the odour of dank hay and smoke from the nearby village chimneys created a truly Dickensian scene. Wild-eyed, the gypsy children gleefully skipped amongst the throng with giant copper pennies clutched in their hands—these were the only coins that would operate the Victorian steam machines. An antique calliope wheezed and groaned as it played an old circus tune.
Clouds of pink candy floss and blood-red orbs of toffee apples bobbed past in the hands of the crowd, punctuating the grey day, and nuts crackled and popped as they were roasted over a brazier burning brightly. It was an experience I determined never to forget. And so, in time, I found myself working to distill the pleasures of that day into a fragrance. Thus was born Menagerie.
The title of the fragrance comes from the opening lines of Frank Wedekind's Erdgeist, the first of a two-part play later set to music in the controversial expressionist opera Lulu by Austrian composer Alban Berg.
"Welcome! Welcome to the menagerie!
With hot lust and cold horror
watch the soulless beast bound and made tame
by human genius."—Frank Wedekind (Erdgeist, 1895)
—Jamie Frater, Perfumer & Creative Director
Menagerie
Delightful and aptly named, brought together with such talent. I enjoy the subtle hint on my skin the following day. Pull the blankets over your head and there it is!
Grreat Scent
Menagerie is awesome! Cool New Year's scent! It smells like a cinnamon bag where a drunk santa claus fell asleep. It makes me want to get drunk and do a cartwheel. It smells like cognac and candy on the way out. It's a great scent of a man celebrating the New Year!
Menagerie
Very nice and certainly evocative! Thank you.
Warm Fantasy
Menagerie transports me back to the days when I had my nose buried in fantasy books.
"The crunching of leaves and breaking of twigs followed each autumn footstep, the second hand on nature's clock serving as a reminder that dusk was rapidly falling, and you had lost your way home. Despair came knocking but was turned away by a subtle scent that got sweeter as you crested the hill. What lay beyond seemed almost a dream, warm lights flowing from a wooden hut and a gentle wisp of smoke rising from the chimney. What lay inside was a mystery, but you knew now in your heart that you would be warm, fed, and safe."
Balanced
The name fits this perfectly, a well balanced special blend of gourmand, fruity and woody, nothing stands out too much. It's fun but serious at the same time so a versatile fragrance Longevity for me is about a day on the skin, and on paper it's been going for over 3 days.
Foundation collection
DISCOVER THE COMPLETE RANGE
Production
Ref 210823 batch 2459546. Menagerie has been matured for four weeks and macerated for three months. All of our perfumes are aged in a naturally temperate environment and hand-turned daily to obtain smooth and refined fragrances of distinction.
Application
Menagerie comes in a natural spray for easy application. One spray each to the nape of the neck and wrists should be sufficient for all day wearing.
Ingredients
Alcohol, Parfum (Fragrance), Aqua (Water), Eugenol, Citral, Cinnamal, Coumarin, Linalool, Hydroxycitronellal, Geraniol, Isoeugenol, Cinnamyl Alcohol, Benzyl Benzoate, BHT.
Ingredients may change from time to time. To ensure that this perfume is suitable for your use please read the outer packaging of your purchase.
Made in Wellington, New Zealand.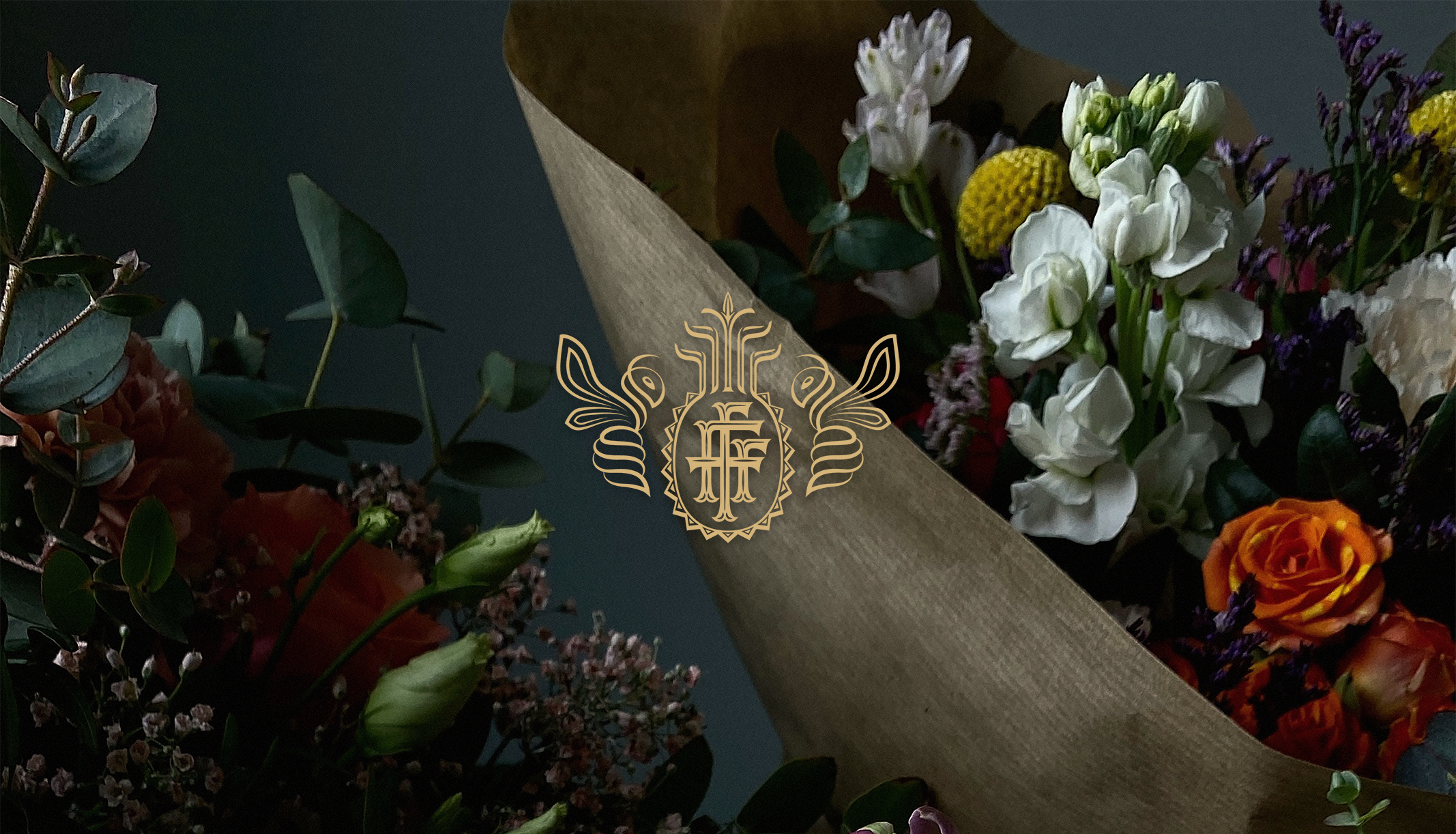 Take a journey through the world of artisans and master craftsmen to unlock the secret of beauty.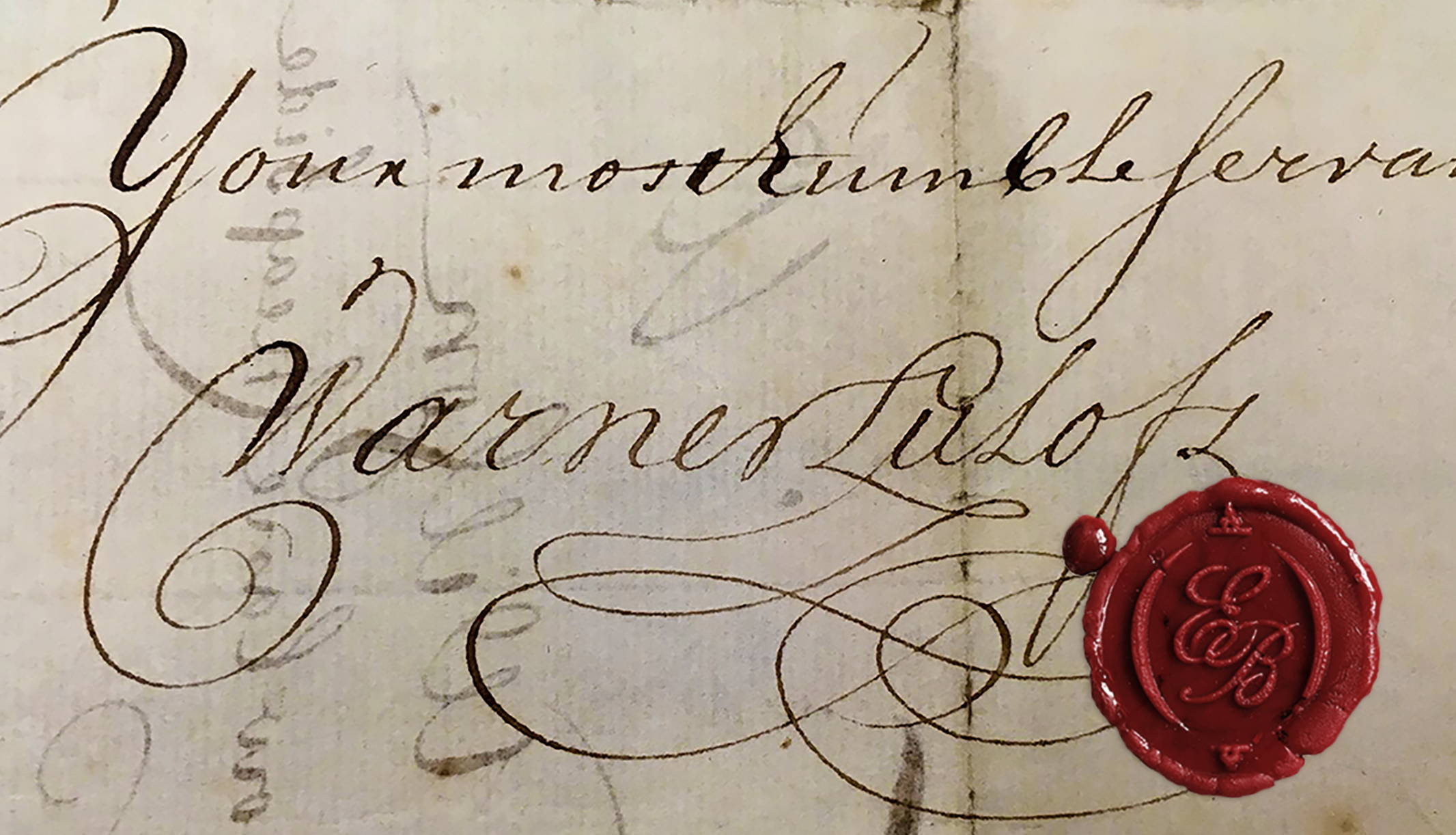 A fragrant and mysterious history of perfume and the style that ultimately defines the House of Frater.