FRAGRANCE PROFILE
TOP NOTES
Leather, Saffron, Ceylon Cinnamon
HEART NOTES
Damask Rose, Jasmine, Ylang Ylang
Lily-Of-The-Valley, Neroli, Iris
BASE NOTES
Oud Assafi, Sandalwood, Patchouli
Amber, Oakmoss, Civet
The Perfumer's Notebook
Dynasty—Drink The Milk of Paradise
From the opium-laced dreams of Samuel Taylor Coleridge came Kubla Khan, or A Vision In A Dream. During the research phase of an article I was writing, I came upon the tale of the mysterious "person from Porlock" who disturbed Coleridge's sleep causing him to leave his famed poem unfinished. Fascinated by this curious tale and, needless to say, dazzled by the beauty of the poem itself, I was moved to create a fragrance that could be the "the milk of Paradise."
The 14th century Mongolian Yuan dynasty drove Coleridge's vision and it is from whence I took my inspiration. Damask roses in their hundreds crown a riot of opulent florals: sweet ylang ylang, Moroccan neroli, erogenous Jasmine and unctuous iris. Incredibly rare East Indian sandalwood and natural oud Assafi give majesty to the scent while wild Abyssinian civet contributes a low animalic growl.
Dynasty is that milk of Paradise. Dynasty is Xanadu transfigured.
"In Xanadu did Kubla Khan
A stately pleasure-dome decree:
Where Alph, the sacred river, ran
Through caverns measureless to man
Down to a sunless sea.
[…]
Weave a circle round him thrice,
And close your eyes with holy dread
For he on honey-dew hath fed,
And drunk the milk of Paradise."—Samuel Taylor Coleridge (Kubla Khan, 1797)
—Jamie Frater, Perfumer & Creative Director
Great scent!
Dynasty - probably the most awesome fragrance I ever tried, but I'm too destitute to wear it. It smells of incense, courtrooms, and pimps all at once. Like the scent of someone changing their shirt and underwear every day. It feels like this is how a museum with mummies of the rich should smell. I'll buy a full bottle when I have an extra 300 bucks or the right mood strikes me. It's a great scent, Jamie! Thank you!
Thanks
Perfumes are excellent and their scent lasts, but the price is somewhat high
When elegance meets power
This gave me the most novel experience of any perfume I've ever worn, and in the best way. Up till this point, I'd never felt underdressed in a suit...I know it sounds silly but that's just how rich (in every sense of the word) this smells! Once I'd gotten over that initial mind-blowing experience of pure luxury in a bottle, I decided to take the time to note the progression of the scent. It was a hard task, and not because it didn't have a vivid progression (the reviewer below sums it up beautifully) but because it's day-dreamingly distracting. Dynasty manages to provide sheer presence while simultaneously taking you to far away majestical lands.
An Excellent Oud Perfume
Dynasty opens with a floral leather blast which quickly makes way for the cinnamon. As the top notes recede, the floral heart then starts to gain in strength, showing the excellent combination of Jasmine, LOTV, Rose. As the perfume dries down, the Iris seemingly phases in and out of existence. All the while, the Oud, Sandalwood, Patchouli and Civet hum along, providing contrast to the heart notes. When the floral heart fades, the extended dry down is first dominated by Sandalwood, which eventually gives way to the Oud.
All in all, Dynasty to me is a standout Oud + Floral perfume that should be tried on skin.
Masterpiece Perfume
Dynasty is a masterpiece from Frater perfumes, as the name reflects this fragrance will take you to 17th or 18th century royal kings time and make you feel like you belong to rulers family. Dynasty is a combination of confidence, sophistication and articulation and has a commanding effect on those around you. It lasted more than 12 hours on my skin :)
What wonderful images you evoke with this review. Dynasty is a really special perfume and it is perfect for those in authority - or those who simply love smelling of royalty!
Prestige collection
DISCOVER THE COMPLETE RANGE
Production
Ref 381234 batch 2459667. Dynasty has been matured for four weeks and macerated for three months. All of our perfumes are aged in a naturally temperate environment and hand-turned daily to obtain smooth and refined fragrances of distinction.
Application
Dynasty comes in a natural spray for easy application. One spray each to the nape of the neck and wrists should be sufficient for all day wearing.
Ingredients
Alcohol, Parfum (Fragrance), Aqua (Water), Hydroxycitronellal, Linalool, Benzyl Salicylate, Citral, Geraniol, Benzyl Alcohol, Citronellol, Eugenol, Farnesol, Benzyl Benzoate, Isoeugenol, Benzyl Cinnamate, Cinnamal, Limonene, Cinnamyl Alcohol, Amyl Cinnamal, Coumarin, Alpha-Isomethyl Ionone, Evernia Prunastri Extract.
Ingredients may change from time to time. To ensure that this perfume is suitable for your use please read the outer packaging of your purchase.
Made in Wellington, New Zealand.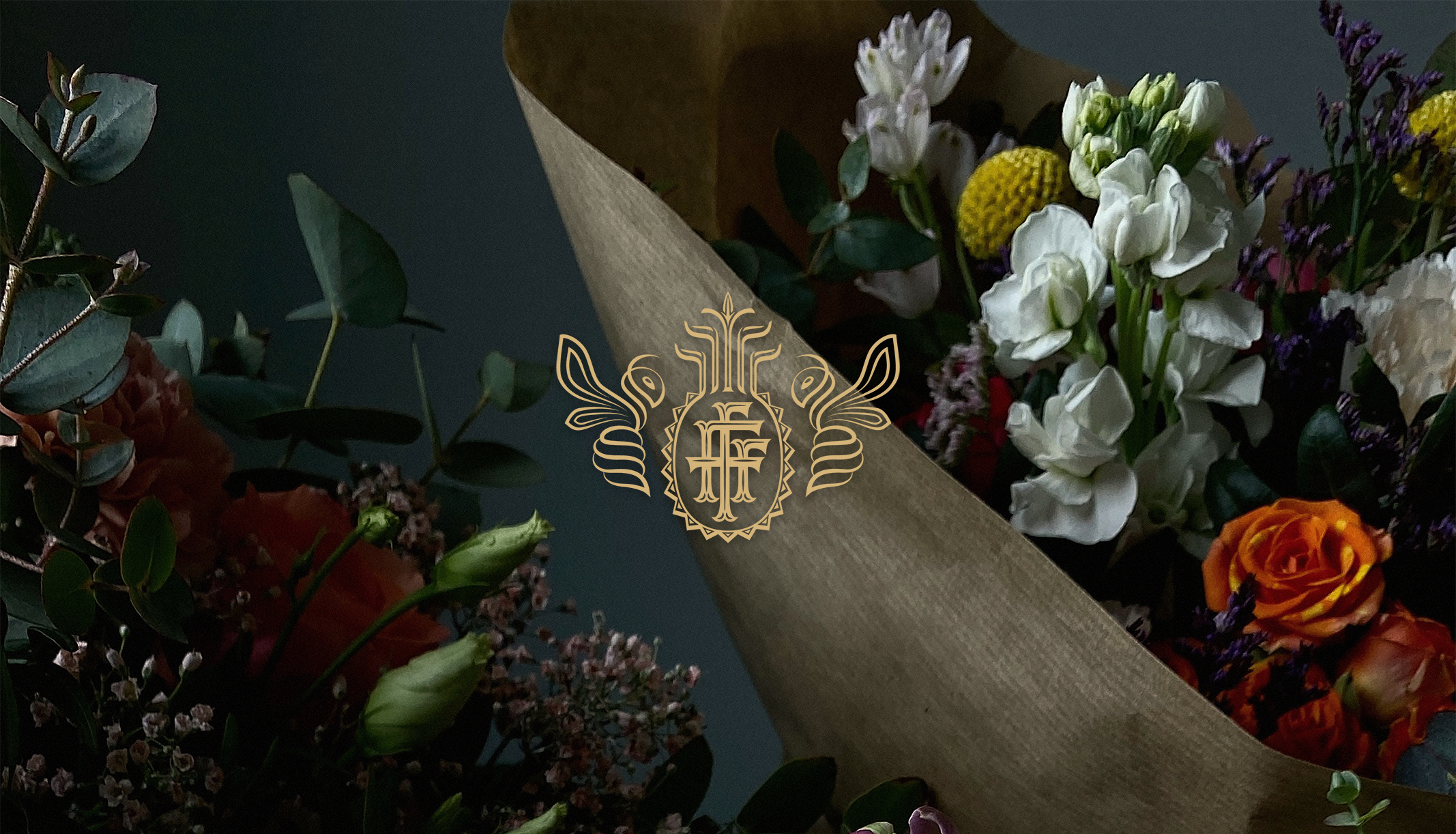 Take a journey through the world of artisans and master craftsmen to unlock the secret of beauty.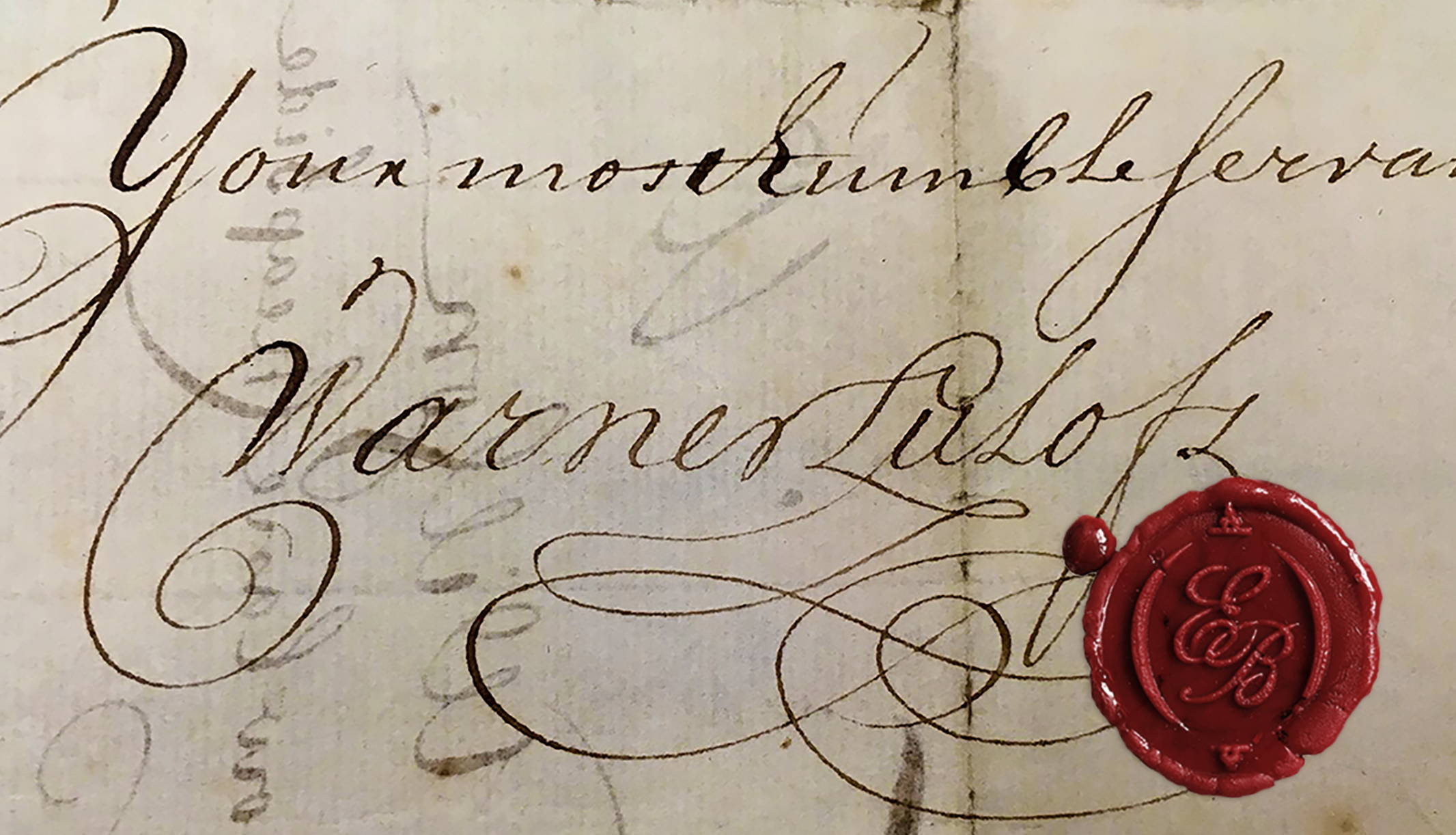 A fragrant and mysterious history of perfume and the style that ultimately defines the House of Frater.