FRAGRANCE PROFILE
TOP NOTES
Damson Plum, Violet Leaves, Comice Pear
HEART NOTES
Ylang Ylang, Bulgarian Rose, Osmanthus
BASE NOTES
Patchouli, Bourbon Vanilla, Peach
Tonkin Musk, Ambergris, Cashmere Wood
The Perfumer's Notebook
Infanta—A Fragrant Family History
The home I live in has been in my family for multiple generations and my own childhood was spent there. I have vivid memories of gathering the copious plums that fell from the old damson tree in a far corner of the garden. My mother would spend hours turning the dusty spheres into blood-red jam to be poured into boiling glass jars in preparation for the dearth of fruit in the coming hibernal months. Many a wintery breakfast was punctuated by shouts of joy from my brothers, sisters and I playing "tinker, tailor, soldier, sailor..." with the overlooked plum pits we found buried in the ruby mounds of jam atop our hot buttered toast - little shards of pleasure.
In the summer after my mother died I took up her jam-making tradition and in the process I struck upon the idea of a perfume that combined damson plum jam with another childhood treat: the fragrant ivory flesh of Doyenné du Comice pears which once hung in great profusion from a gnarled bough that had crept over the wall from a neighbouring property. I set to work and soon developed a combination of these two notes enhanced by Bourbon vanilla and a touch of peach which pleased my sense of food-centred nostalgia.
Ylang Ylang was the perfect floral accompaniment because of its heavy and intensely sweet odour, while pale yellow osmanthus contributed apricot and leathery nuances blending beautifully with the fruit notes and natural vanilla. Both my mother and grandmother favoured perfumes with quietly animalic musks, so ambergris and musk extractions were essential to the dry down.
Infanta is my youth, my mother, her mother, the home in which I was raised and continue to live, and so many happy memories growing up in New Zealand with a large and loving family.
—Jamie Frater, Perfumer & Creative Director
Luxury
I have not worn this scent yet, but just smelling it on the cards provided makes me feel incredibly feminine and sexy.
So pleasable!
I like so much this beautifoul very pleasable and perfectly blended fruity floral mix. Is possible to feel all the notes in a complex and too enjoyable art that remaind in all the beauty things of life. The osmanthus and the peach create a leathery fruity contrast with a real pear smell, ambergris, vanille, and a sort of toast smell, oh what to say. It is sweet, soft but strong, and never will be tired. It's just beautifoul!
Prestige collection
DISCOVER THE COMPLETE RANGE
Production
Ref 993740 batch 2459665. Infanta has been matured for four weeks and macerated for three months. All of our perfumes are aged in a naturally temperate environment and hand-turned daily to obtain smooth and refined fragrances of distinction.
Application
Infanta comes in a natural spray for easy application. One spray each to the nape of the neck and wrists should be sufficient for all day wearing.
Ingredients
Alcohol, Parfum (Fragrance), Aqua (Water), Benzyl Alcohol, Geraniol, Benzyl Benzoate, Benzyl Salicylate, Eugenol, Farnesol, Isoeugenol, Citronellol, Hydroxycitronellal, Coumarin, Citral, Cinnamyl Alcohol.
Ingredients may change from time to time. To ensure that this perfume is suitable for your use please read the outer packaging of your purchase.
Made in Wellington, New Zealand.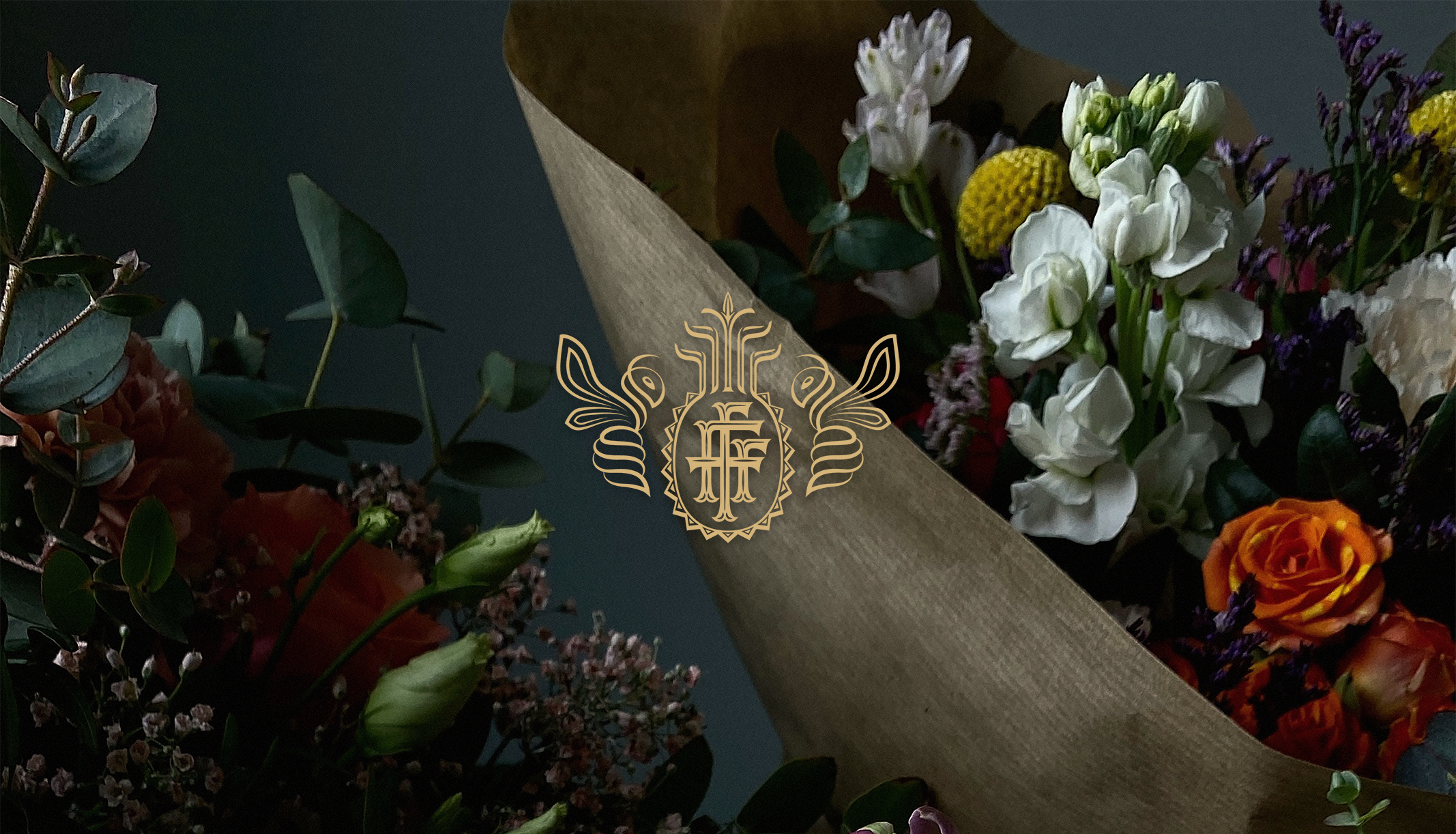 Take a journey through the world of artisans and master craftsmen to unlock the secret of beauty.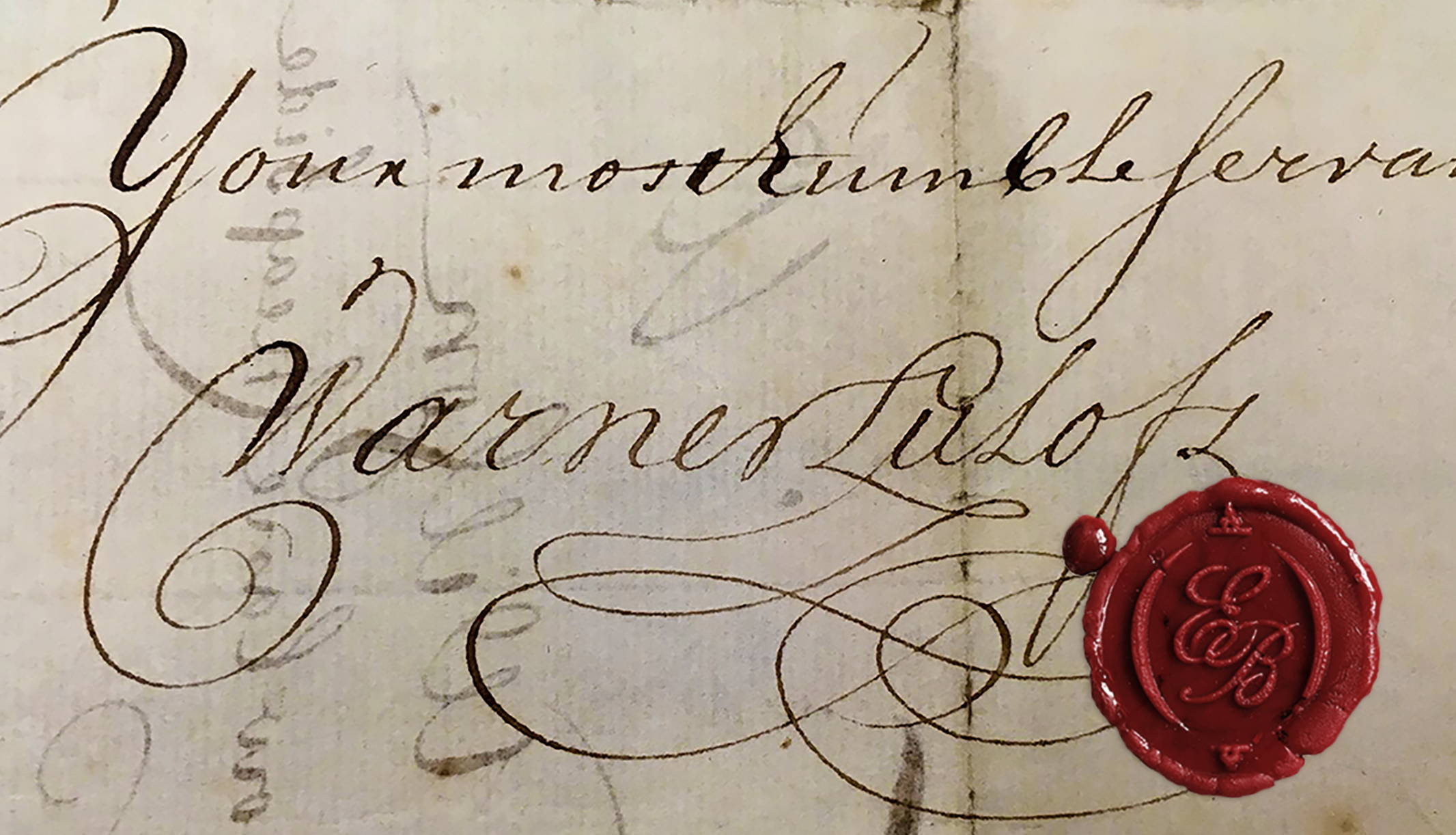 A fragrant and mysterious history of perfume and the style that ultimately defines the House of Frater.